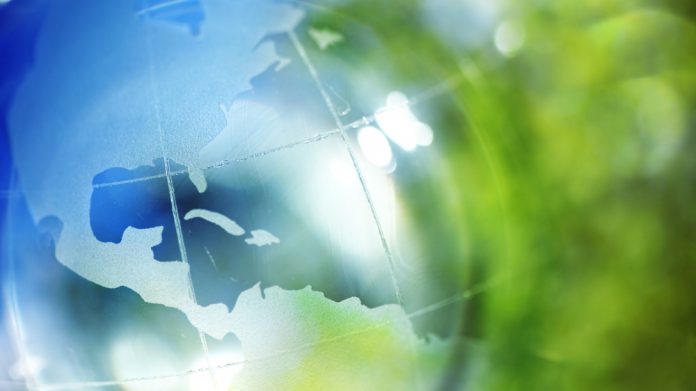 Nevada headquartered casino resort operator Las Vegas Sands has again been recognised by the Dow Jones Sustainability Index, as well becoming the only US-based hospitality and gaming firm to gain inclusion on the DJSI world and North America indices. 
The firm has, for the first time, been named to DJSI World, representing the top 10 per cent of the largest 2,500 companies in the S&P Global Broad Market Index based on long-term economic and environmental, social and governance factors.
Furthermore, LVS gained repeat placement on DJSI North America, putting the company in the top 20 per cent of North American sustainability performers. 
Sands is the only US-based hospitality and gaming company to be included on DJSI World, as well as DJSI North America. In 2019, the firm asserts that it made "great strides in environmental performance and remains in the top percentile of DJSI-eligible companies for year-over-year environmental performance". 
The company has also continued to expand its overall ESG disclosures in 2019, with enhanced reporting in many areas, including priority focuses on plastics and packaging. 
"Joining the DJSI World Index and the repeat placement on DJSI North America underscores our aim to create positive economic impact through high-value tourism, making our regions better places to live, work and visit," stated Robert Goldstein, president and chief operating officer of Las Vegas Sands. 
"These accomplishments are highly valued in our company and demonstrate our continual drive to be a positive financial contributor and good corporate citizen." 
The DJSI has been one of the most highly recognised indices for corporate sustainability over the past two decades and was the first global index to track the largest and leading sustainability-driven publicly listed companies.