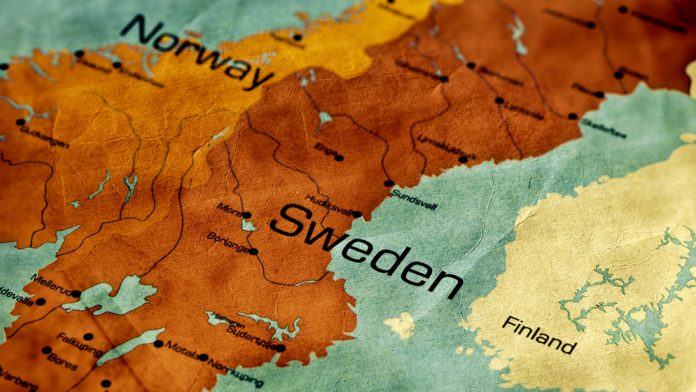 The Swedish Gambling Authority has published a new survey which highlighted that only five per cent of Swedes know how to check if an online sportsbook or casino holds a Swedish licence.
The report, carried out in partnership with Novus using data collected from 1,727 interviewees, uncovered that eight out of ten Swedes have 'probably' not played at a site without a licence in the past year, the same number as last year. Novus noted it must be treated as 'probably' since 95 per cent don't know how to ensure whether it is licensed or not.
Of the remaining 20 per cent, 17 per cent were unsure if they had played with an unlicensed operator, while three per cent said they had 'definitely' not. 
Mattias Folkesson, head of Sweden for Leadstar Media, oversees Casinodealen.se and stressed the trend of uncertainty has not changed since the re-regulation of the market in 2019. 
He explained: "The re-regulation took place largely to increase players' security, which is why it is worrying to learn that so few Swedes know how to see if a brand has a licence from the Swedish Gambling Authority. It is important information that those responsible do not seem to have communicated clearly."
Since January of last year, gambling companies must have a licence from the SGA to market their products to Swedish citizens. The licensing system was created to place higher demands on igaming companies. Now, in theory, it is safer than ever to play at Swedish betting sites and online casinos – if you are with a licensed operator.
"It is extremely important for the safety of the players that they play on licensed sites," Folkesson continued. "The licence acts as a seal of quality that the brand has a good security system to prevent harmful gambling." 
Highlighting another of the key benefits for players, he added: "The biggest advantage is the security it brings, but also that Swedish players can be forced to pay tax on 30 per cent on their unlicensed winnings. A Swedish licence means tax-free winnings."
Meanwhile, the survey also found that more people gambled in 2020 than 2019, up from 60 per cent to 66 per cent of the respondents, while 81 per cent of these did not know where to turn if they needed help with their gambling addiction. To remedy this, Folkesson pointed to Stödlinjen.se, which offers guidance for people with gambling addiction as well as family and friends.
He concluded: "We recommend our visitors to only play at casinos with a Swedish licence. In order to be granted a licence the site must, for example, force players to set maximum limits for deposits and provide the national suspension system Spelpaus."