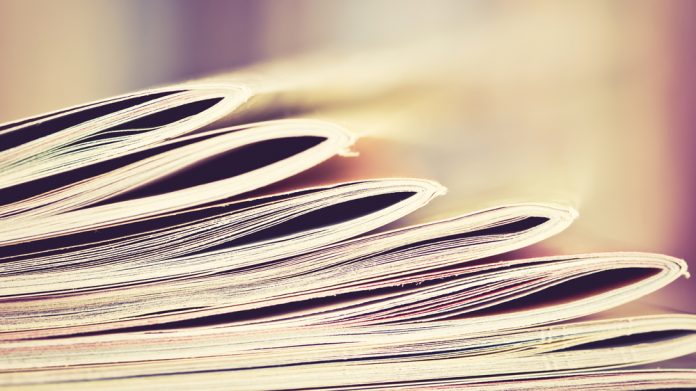 Malta's Financial Intelligence Analysis Unit recorded a total of 1225 STRs from 210 Malta Gaming Authority licensed operators, continuing its year-on-year trend of recording 100 per cent increases of suspicious transactions registered by its 'Caspar monitoring system'.
This comes after the FIAU published its 'intelligence factsheet' which provides an overview of 'suspicious transactions reports' submitted by licensed MGA during 2019.
The FIAU, a Malta government central agency, is tasked with the collection, processing and analysis of data and intelligence with a view to combating money laundering and the funding of terrorism.
Under Malta's financial conduct laws, all registered businesses must document STRs when they suspect an account, customer or transaction to be linked with criminal activities or consent.  
The report highlighted that a breakdown of results saw 32 per cent, 457 cases, of total STRs submitted by three companies and a further 35 per cent, 498 cases, reported by a further five licensed operators, with the remaining 33 per cent of STRs, roughly 486, by 72 entities.  
Registering 46 per cent of STRs, 'disputed transactions' were recognised as the dominant reason for reported cases, related to operators flagging account inconsistencies, suspicious activities and chargebacks.
Further transactional-based disputes related to customer accounts, with regards to large deposit funds being denied as customers' would not verify their source of funds information.
"In most of the cases, the FIAU considers it more appropriate to send a spontaneous intelligence report to foreign FIUs rather than to trigger an investigation in Malta on the basis of STRs received from the remote gaming entities." The FIAU detailed in its fact sheet statement 
"Although the FIAU does not open its own in-depth analysis in these cases, the majority result in further dissemination to its foreign counterparts. As a result, information received through these submissions accounted for 35 per cent of the total spontaneous intelligence reports shared with foreign FIUs in 2019."
Moreover, the document detailed that the FIAU reported that in 17 per cent of recorded instances, customers had become uncooperative in requests to provide their personal documentation to verify their identities.
On verification, 15 per cent of instances recorded stated that customers had submitted false or fabricated documentation to operators, while three per cent of STRs related to persons 'known on open source criminal databases'.  
A financial breakdown of results reported that 32 per cent of STRs had been recorded for transactions below €10,000. However, the compliance unit noted that 22 per cent of STRs had been recorded for transactions above €100,000 with 36 STRs reported for amounts over €1m.
For 2020, the FIAU has recorded 741 STR cases related to online gambling, in which the compliance unit continues to expand the monitoring capacity of its Caspar system.