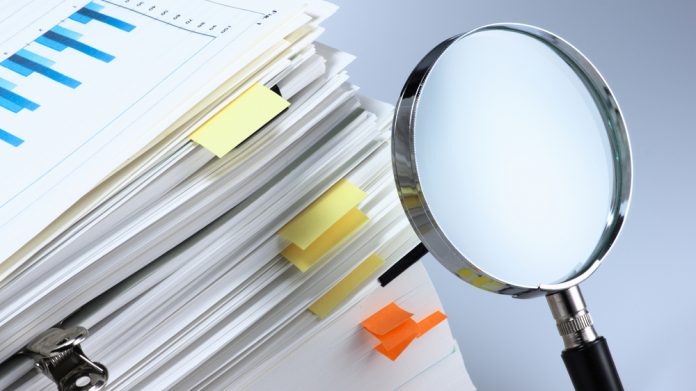 Stefan Lundborg has informed the Kindred Group that he will resign from his role as non-executive director at the online gaming operator with immediate effect.
The resignation is related to Lundborg being investigated for insider crime by the Swedish Economic Crime Authority, with Kindred noting that it 'does not have further information at this time and is fully cooperating with the public prosecutor and the SECA in their investigations'.
The group adds that additional information will be provided to the market when required, however no further comments will be given as long as the investigation is ongoing. 
"The resignation of Stefan Lundborg was unavoidable considering the investigation against him by the Swedish Economic Crime Authority," Anders Ström, noted chairman of the board at Kindred Group.
"The board would like to emphasise that no other representatives of the company have been served any suspicion of misconduct and neither is the company itself under any suspicion."
It was also confirmed this week that Ström will not seek re-election as non-executive chairman of the board at the group's Annual General Meeting 2021.
Lauded as an industry figurehead, in 1997 Ström founded Unibet, Kindred's original business enterprise, as a telephone betting service to take wagers for Swedish customers.
He said of the decision: "Some years ago I made the promise to myself that before my 50th birthday, I would start to disengage from the forward positions in the companies that I am invested in, and spend more time managing the investments as such and with my family."