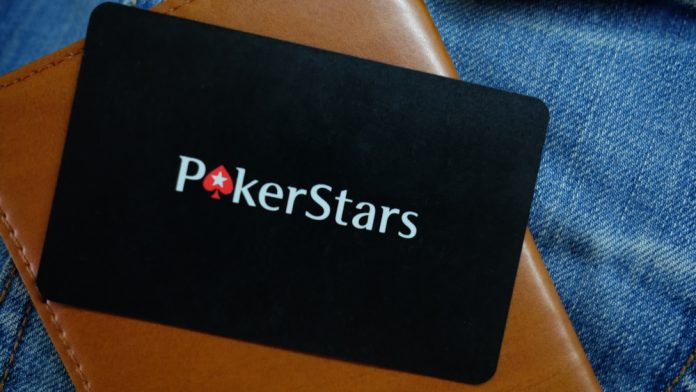 The Stars Group managing director, Séverin Rasset, has confirmed PokerStars has refunded players' buy-in following a server outage on Friday evening which affected online tournaments. 
Posting an apology message via PokerStars' support profile, Rasset noted: "I wanted to do a video about the server outage that we had on Friday evening. First I would like to apologise to all the players. 
"You could not play for a few hours so for us it's very important to be reliable so I am deeply sorry about that."
Rasset confirmed that most of the tournaments had been refunded and the situation has returned back to normal. He continued: "I would like to, as an extra token of appreciation for what happened and what we have done, if you were playing one of seven tournaments at this time we have refunded the entirety of your buy-in. 
A message from our managing director regarding tournament refunds and additional compensation for players affected by this weekend's server issues. Thank you. pic.twitter.com/qNgaWj3Alc

— PokerStars Support (@StarsSupport) December 6, 2020
"So this money is waiting for you in your account. To the exception of three licences; Sweden, Belgium and the Czech Republic, where we are making sure that according to the local laws we can proceed with this refund.
"We still have a few tournaments that we need to credit so if you this is the case for you please contact customer support and we will sort this situation as soon as possible. 
"Thank you very much for supporting us and your loyalty and we're working hard to make sure that it does not happen again."