The conversation regarding enhanced online restrictions has spread across various jurisdictions throughout 2020, with the necessity to reduce problematic behaviour and set the stage for a safe gaming experience that is centred around entertainment key.
Tightened restrictions within online gambling often centre around the trifecta of speed, prize and stakes, with the latter of those becoming the focus of a two-part CasinoBeats roundtable.
Rob Procter, content director of Digital at Scientific Games, Richard Hogg, CCO at BetGames.TV, Arcangelo Lonoce, head of business development Europe at Habanero, and Ivan Kravchuk, CEO at Evoplay Entertainment, take centre stage once more.
CasinoBeats: Do you believe European regulators will share a common view that maximum stake limits will be necessary?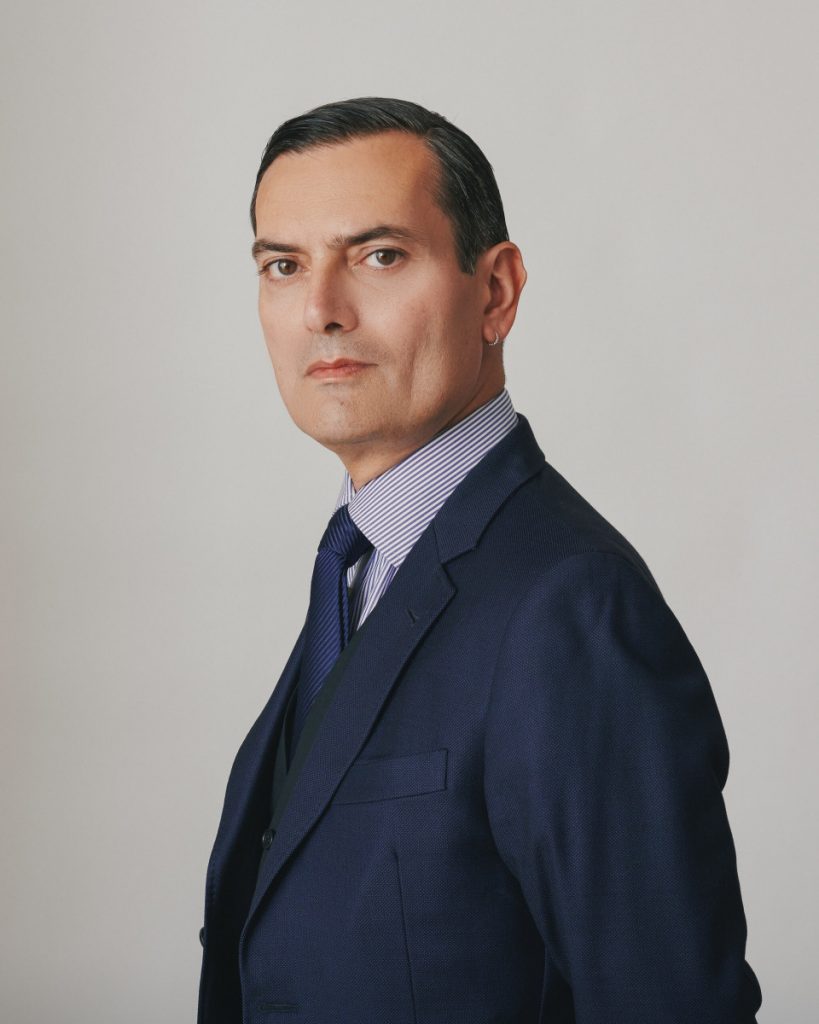 AL: Yes, because the pressure on them to do so will become overwhelming. Fairly or not, the media's scrutiny of our industry has undoubtedly worsened during the coronavirus crisis, so the prevailing winds certainly point towards stricter regulation. It is important however, to stress that the industry will not be against this.
We need and want regulators to be satisfied and, most importantly, a healthy attitude from players. Everyone in the industry has huge stakes in ensuring that players sustain a  moderate relationship with our products and, likewise, the last thing we need is to be destroyed by regulation of a level that is incapacitating. 
After all, we are in the business of entertainment, and the more we can help people to realise that, the more they will recognise that what we do is harmless and designed to provide gaming fans with a recreational past time that doesn't drain funds in a matter of minutes. What is also, and ultimately more important, is the need for players to be satisfied.
Restricting players with a barrage of unreasonable limits will not prevent them from playing, it will simply push them back onto sites that are not bound by such restrictive regulations. This not only means that the regulator's concern is not being addressed, but also is strongly likely to impact both the regulated gaming industry and the state's coffers.
IK: I expect the UK gambling authority will likely begin enacting regulatory processes along these lines. While Europe has not yet announced it is considering such extra measures, I think the European gambling community will be following the reaction from the UK gambling casino operators, game suppliers and players. 
Germany for example, is planning to reduce the total betting limit to €1 as a part of its new regulations coming into force in 2021 – how that develops will be closely watched by other European regulators and will no doubt influence its adoption by other authorities.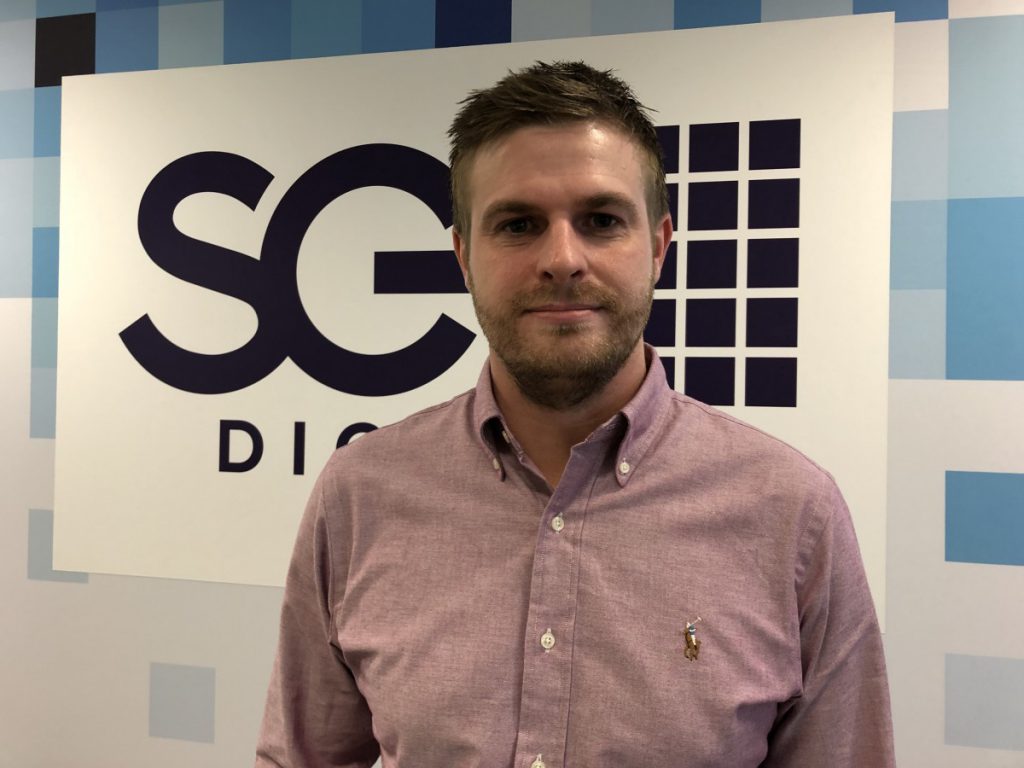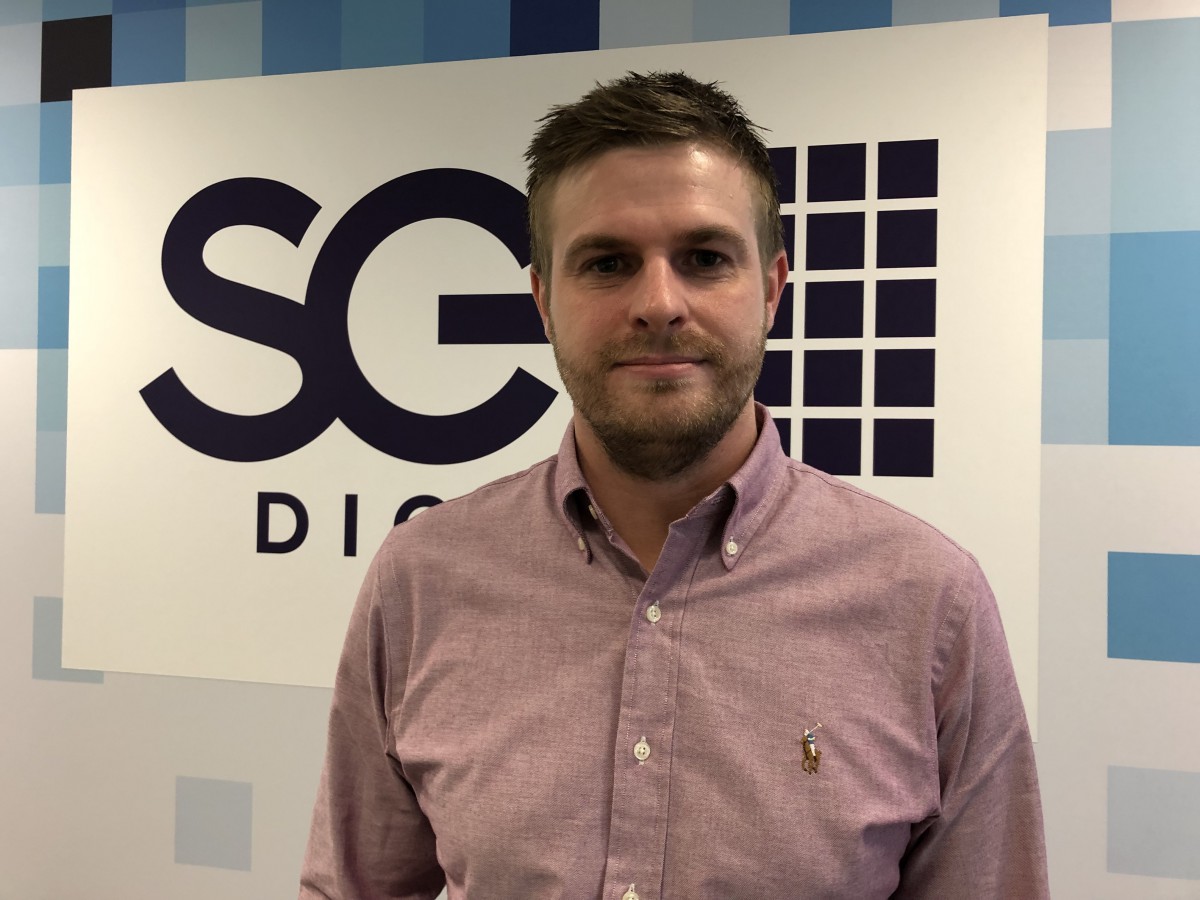 RP: Some voices are louder than others, but as we've seen time and again those voices can have far reaching influence. Stake limits are a primary focus for the UK currently, and it's important that the industry works with regulators and lawmakers to ensure that any measures implemented are sensible. Eyes will also be on Germany to see how the restrictions play out there once the market opens next Summer.
What is often missing from discussions around responsible gambling, however, is that our industry offers entertainment. For many slot players around the world, the enjoyment in playing does not lie solely in the potential to win money. There's much more to the experience than that. 
RH: While I don't have any insider information to confirm or deny there are plans in the works, I would certainly see this as part of a wider trend of enhanced regulatory measures during this unprecedented time. Given the nature of our industry (and the headlines it unfairly attracts in the majority of cases), regulators will want to make sure they are shown to be 'doing something' – with stake limits certainly being a relatively straightforward restriction to enact. 
CB: How do you see this changing the nature of casino games on offer? Will it affect your development pipeline, and if so, will it mean a change in strategy?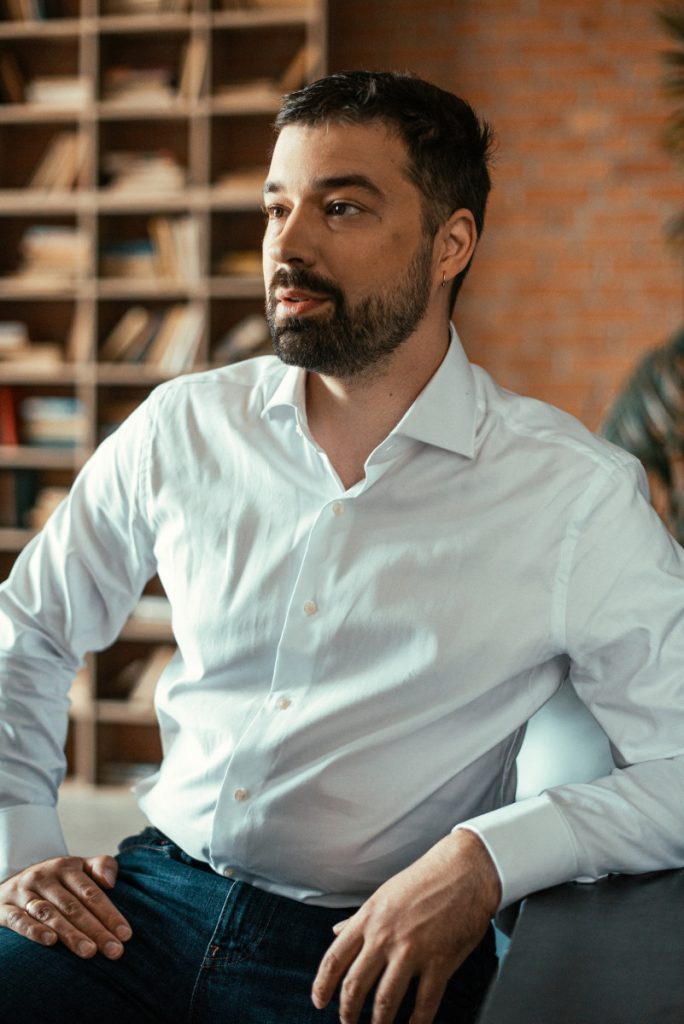 IK: The introduction of maximum stakes limits will clearly affect the perception of games both by the audience and gambling representatives. To keep the interest of high-stakes players, game developers will have to come up with creative game design solutions. It should inspire them to add more interesting offers to their games, for example, bonus features, tournaments, leaderboards and various types of competitions between players.
It is worth noting that such a movement into gamification will increase the playing experience of both casual and high-stakes players, focusing their attention on the entertainment factor. 
We strive to create games that appeal to both categories of players with different exposure preferences. We will be sure to adjust our development to include additional tools in case of newly adopted restrictions by European regulators. 
RP: If stake limits are introduced, then it'll have a huge impact on game design. A big focus for us is to ensure the designs of our games are as entertaining as they can be for the players, regardless of max stakes limits. We want our players to enjoy the games whether it's at 20p or £10 a spin.
The same goes for the proposed ban on auto-spin and celebration of 'losses disguised as wins'. Although the latter is not a mechanic used by Scientific Games, its prohibition would hit a large proportion of suppliers in the sector, particularly those servicing the UK. Smaller game developers may simply not have the resource to address these retrospective changes, which will ultimately lead to less consumer choice.
Each of these measures would require huge amendments to the online casino back catalogue and is likely to steal resources away from creating new content. This is then likely to restrict capacity to deliver the roadmaps we see today, with no guarantee that the restrictions will have any impact other than reducing the enjoyability of content for players.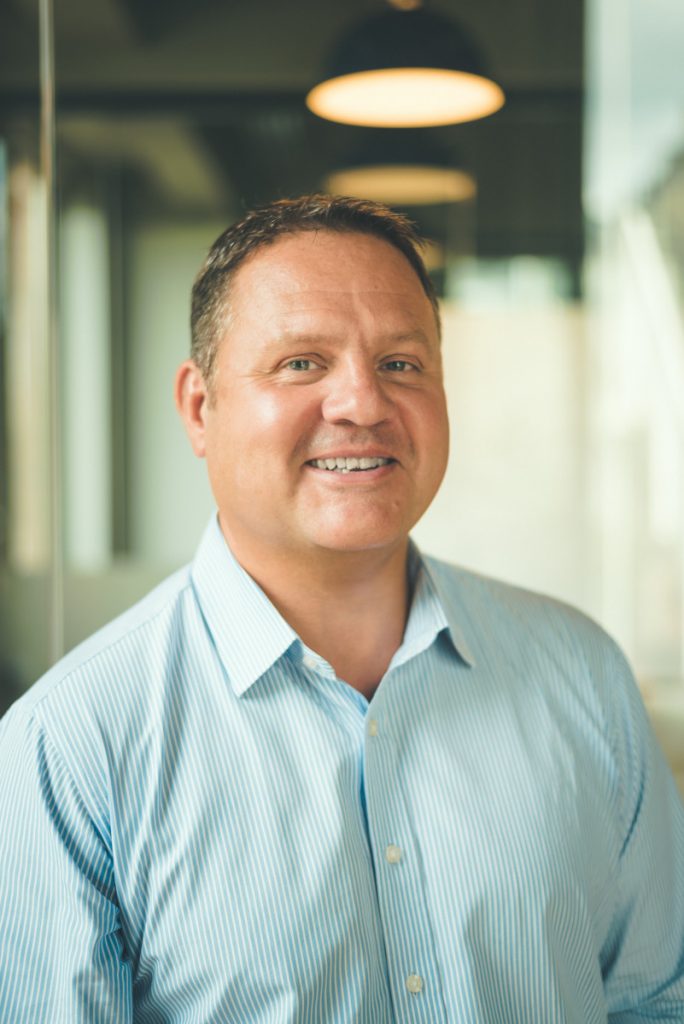 RH: I believe the key to success in 2021 for all suppliers is going to be about offering regulation-friendly, low-stakes, extended entertainment for players that can keep the engagement going for hours whilst observing a healthy level of spend within each individual's affordability levels. 
Providers more accustomed to catering to higher-stakes, volatile methods of gameplay, such as slots are certainly going to have to change. Our products, on the other hand, offer a clear 'win-win' for the operator / regulator relationship in that they're specifically designed to offer low-stakes gaming, which makes me very confident that we'll be continue to be a player and operator favourite the world over. 
AL: We will probably see more of an emphasis on gamification, as it's going to be vital that the fun factor be preserved to ensure the player can enjoy the experience. If the approach is to become a purely entertainment-focused industry, then incorporating ways to the engage the player will be paramount if stakes are reduced. 
With the regulatory environment continuing to grow more intense, innovation will become more important than ever, and for the player, that certainly won't be a bad thing! With so much content already available on the market, I'll certainly be happy to see suppliers upping their game to really make sure we're offering a product that players can truly enjoy.