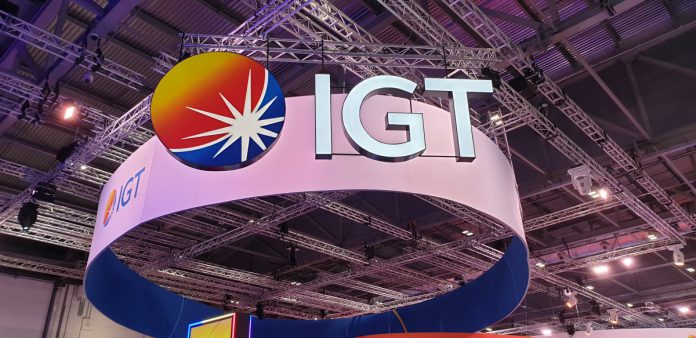 International Game Technology has replaced a competitor's casino management system at the newly reopened Carousel Casino in North West province, South Africa, with its IGT Advantage solution.
As a result, the facility will be deploying a suite of products that include machine accounting, patron management, cage and table accounting, and table manager, as well as marketing products such as carded lucky coin and M5. The latter intends to enable content creation to deliver patrons enhanced interfaces, targeted messaging, and bonusing.
The IGT Advantage CMS connects 400 machines at the property, and provides a complete toolset to help drive business outcomes and improve operational efficiency
Also included as part of the deal is the Resort Wallet carded cashless module, a single-card solution that gives players the option to move funds from game to game using their club card.
Integration with Carousel's patron management and point-of-sale systems means players gain access to their gaming balances, players club rewards, and property services and amenities using a single card, reducing operational costs, increasing club membership, and driving carded play.
"The delivery of our IGT Advantage solution to the newly reopened Carousel Casino demonstrates the power and reliability of our system in South Africa's class III casino vertical," said Mark MacCombie, IGT vice president of sales and operations in the EMEA. 
"Carousel can now benefit from IGT's proven solution to maximise floor performance, generate incremental revenue, simplify operations, and increase player loyalty."
Carousel Casino, which first opened in 1991, closed in March 2020 due to pandemic-related restrictions, with the site subsequently acquired by Betanogenix affiliate Lakama Resorts and Casino, a subsidiary company of the Lakama Group of Companies which holds interests in multiple gaming operations in the country. IGT has supplied Betanogenix with electronic bingo terminals since 2017.
"We selected the IGT Advantage CMS for the Carousel re-launch due to its proven stability, user-friendly configuration, and ability to automate more parts of the business, which frees our staff to focus on delivering a superior gaming experience to patrons," said Mario Morfou, chairman of the board of directors for Lakama Resorts and Casino. 
"In addition, IGT's on-the-ground support team implemented the new system flawlessly within a compressed time frame, reinforcing IGT's status as a leader in systems service and customer support."