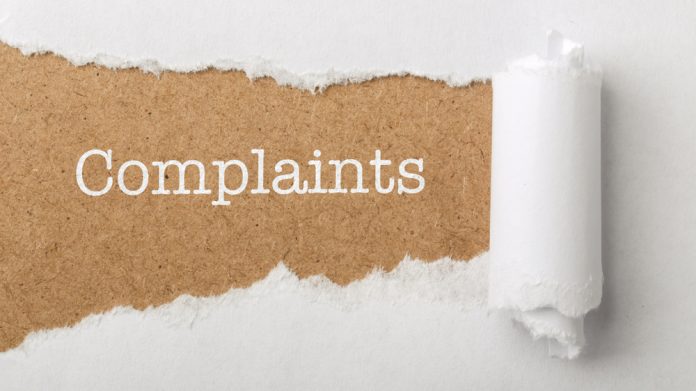 Casino Guru has lauded the milestone of 1,000 successfully resolved online casino complaints, after launching its resolution centre in August 2019.
According to the firm, the most common complaints about online casinos are related to rejected bonus payouts because of breached bonus terms, delayed withdrawals or other withdrawal related issues, issues with KYC verification or blocked accounts, player fraud accusations, and issues related to self-exclusion and other responsible gambling tools.
Matej Novota, the head of Casino Guru's data and complaint team, explained: "There are currently eight people in our team helping players with their casino-related complaints. It takes quite a lot of work to assist hundreds of players each month, to investigate the situation, find out what really happened and how the situation should be handled fairly, and then try to get the casino to make things right. 
"That said, it gives us an opportunity to help players directly and perhaps even change the entire industry for the better, which definitely makes it all worth the countless hours we put in."
The complaint resolution centre allows casino players to submit public complaints about online casinos and get assisted by the Casino Guru team, which subsequently launches an investigation and strives to achieve a resolution.
Novota notes that the number of resolved complaints does not tell the entire story: "We surpassed the number of 500 complaints per month in December for the first time. Most of those get rejected because players stop communicating or because the casino actually hasn't done anything that can be considered unfair. 
"As for the remaining, justified complaints, we do our best to get them resolved, but this is not always possible, as not all casinos co-operate and are willing to adhere to our relatively strict idea of what is fair and what isn't."
Adding: "The counter of successfully resolved complaints is over 1000 now and we are happy to have passed this milestone, but I also have to add that some of these complaints would get resolved even without our direct help.
"Sometimes, the player's issue sorts itself out without our assistance. And sometimes, we don't need to intervene, as simply the fact that the player has complained publicly – which can potentially hurt the casino's reputation – can help the casino change their mind and make things right by themselves. 
"But some cases are extremely complex and require a lot of analytical thinking and time to find out what happened and make things right, and it's these cases that are the most rewarding to get resolved. Really makes it all worth it."