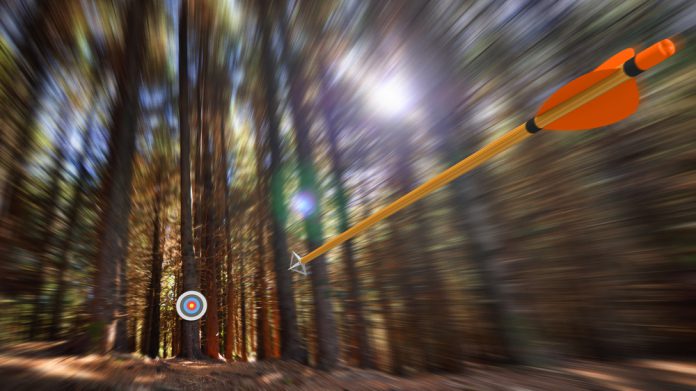 HooYu has unveiled its 'Card Check' service, designed to be the latest tool in its KYC and onboarding suite in a bid to help companies operating in high-risk sectors maintain their compliance and AML controls.
This latest introduction by the KYC tech provider is marked as a further extension of the group's customer journey, applied at the point of check-out and withdrawal.  
Card Check prompts customers to provide a photo of their payment card at pay out, with HooYu subsequently checking the card number and card holder name against the card(s) that were originally used to deposit, without retaining or compromising sensitive information. 
The software extension is designed to prove that the withdrawal of funds during payout is going to the real customer, and prevent bad actors from account takeover and making off with the customer's winnings.
Card Check sees the firm expand its biometric and ID validation capabilities to service customers beyond their verification needs.  
The group stated that in developing the product, it identified its igaming client needs to provide faster withdrawal verification services, thereby minimising the use of customer service validation resources.  
HooYu cited a survey which indicated that 80 per cent of players said that fast pay outs are important when choosing an online gambling or betting provider, with 55 per cent suggesting that they were likely to switch to an online gaming service that offered instant withdrawals.
David Pope, marketing director at HooYu, commented: "Our clients asked us if we could extend the HooYu journey to payment cards to reduce manual overhead checking at pay out and increase AML controls. This new journey speeds up the pay out process and saves operators many man hours checking that pay outs are being sent to the right card."