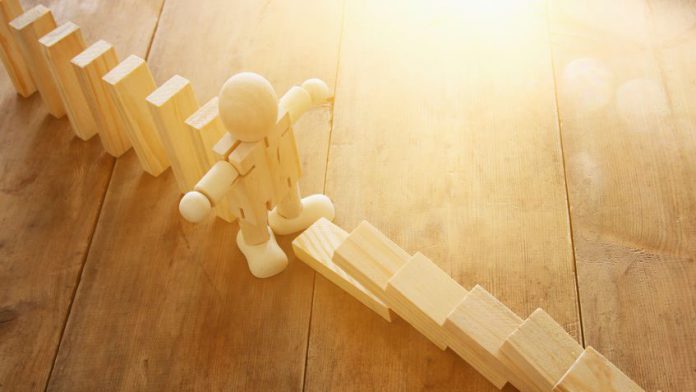 Cambridge United Community Trust has teamed-up with GamCare and Young Gamers and Gamblers Education Trust as it strives to become "a positive influence in the battle against gambling harms".
The collaboration with the gambling support charities will aim to help tackle the issue in a campaign called Kick the Habit, which will focus initially on two key areas of awareness and prevention.
The former of those will see CUCT use social media channels to promote a series of articles, podcasts and interviews, exploring the consequences of gambling problems and educating on the issue. 
Cambridge United legend John Taylor, lead ambassador in supporting the campaign, commented: "Admitting you have a problem is the hardest part. The next steps to recovery are you talking to someone about your addiction and then having people there to listen to you". 
The prevention side of the campaign will be undertaken in partnership with YGAM and involves delivering sessions in schools to educate young people on the dangers of problem gambling and gaming addiction, including issues surrounding loot boxes.
Vicky Neal, Community Trust wellbeing manager, added: "We want to be able to support individuals that are affected by gambling, either themselves or someone they are close to, by signposting them to the support GamCare offers, as well as educate our younger generations on the topic of addiction & gambling with support from YGAM'.
Last month YGAM and GamCare praised their joint collaborative efforts in delivering the 'Young People's Gambling Harm Prevention Programme,' which the charities say has surpassed first-year targets.
According to figures released by YGAM, the education charity trained 2,906 practitioners in 2020, representing an increase from its original target of 2,592. 
With this training, those practitioners have reached 184,700 young people, up from a target of 170,300, to provide educational sessions on the harms associated with gambling and gaming.
In addition, GamCare trained 4,185 professionals who work with young people and delivered educational workshops directly to 3,947 young people.