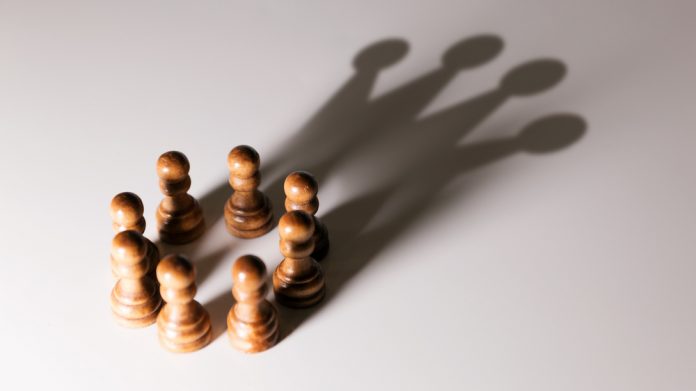 Catena Media is to implement a "transformational programme" to consolidate its casino business, after part of the group's legacy operations demonstrated a standstill during 2020.
Making the comments in the group's Q4 and FY financial statements, Göran Blomberg, acting CEO of Catena, is seeking increased organisational efficiency and optimised growth potential after 15 per cent of the business showed no growth.
With both sport and casino facing operational headwinds in Germany, a situation expected to demonstrate a continued negative impact throughout the first half of 2020, revenue for the year's final quarter remained consistent at €26.6m. 
"We had a soft start to Q4 in October and November, but ended the year with strong momentum," Blomberg, who will resume the position as chairman of the board when Michael Daly takes over as CEO on March 1, adds on the quarterly performance. 
Casino revenue for the period represented 60 per cent (€16m) of the total figure, with Japan recording its second strongest quarter, and AskGamblers showing a strong finish to the year with improvements in rankings, organic traffic and conversion rates.
The US igaming ecosystem, lauded as " a success story throughout the year" by Blomberg, strengthened during the quarter despite land-based gaming venues easing COVID-19 restrictions.
Catena Media's sports segment, which it says has been the "most negatively affected," occupied 35 per cent (€9.3m) of Q4 revenue, with its financial services division generating five per cent (€1.3m).
Quarterly new depositing customers totalled 124,959, an increase of 10 per cent from 113,283; adjusted EBITDA rose nine per cent to €12.3m (2019: €11.3m); and operating profit finished up at €10.03m compared to a loss of €27.2m a year earlier.
Blomberg stated: "The group has shown resilience this year in facing the challenges of the ongoing pandemic. The sports segment has been most negatively affected due to cancelled events, while other parts of our business were impacted positively, as people spent more time at home."
For the full-year, revenue was up three per cent to €106m (2019: €102.8m), with the firm's casino segment occupying 66 per cent (€42.8m), sports making up 29 per cent (€30.6m), and financial services the remaining five per cent (€1.3m).
New depositing customers came in at 443,524, an increase of two per cent from 436,706; adjusted EBITDA increased by 20 per cent to come in at €52m (2019: €43.5m), and operating profit stood at €38.4m compared to a loss of €5.6m a year earlier.
Blomberg concluded: "Catena Media has a very strong market position and good momentum in most business areas. The transformation programme within our legacy business will increase efficiency and enable future revenue growth. After a very good start to 2021, I have every reason to believe in positive developments for the entire year."