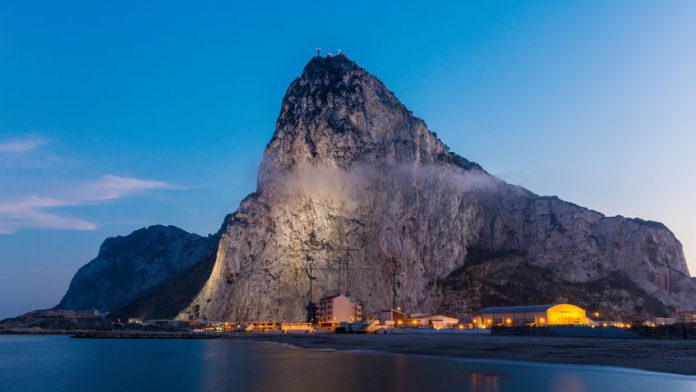 The Gibraltar Betting and Gaming Association has completed the set-up, formation and funding of the Gibraltar Gambling Care Foundation as a registered charity.
The primary aims and objectives of the GGCF is to fund research into areas that will provide consumers, gaming industry leaders, and government regulators with usable empirically based knowledge about how to minimise gambling harm, reduce the impact of gambling disorders and protect at risk consumers.
Stephen Reyes, chairman of the Gibraltar Gambling Care Foundation, commented: "We are thrilled that the Foundation is up and running and that we can now commence the funding of research into these critically important areas with the support of the University of Gibraltar.  
"Gibraltar is known globally as a premier jurisdiction in the online gambling area, so it is great that as an industry the operators have come together and set up and formed this charitable foundation to invest in academic research to inform effective initiatives to encourage responsible gambling and prevent gambling harm."
The GGCF will be operated independently from the GBGA under the support and guidance of councillors Stephen Reyes and Selvan Soobiah, and will initially predominately fund research that will take place at the Centre of Excellence in Responsible Gaming that is being set up by the University of Gibraltar. 
The GGCF has currently raised over £2.5m from Gibraltar gaming companies to fund the setting up of the CERG and fund it for an initial three year period.
Nigel Birrell, GBGA chairman, commented: "This is a pivotal step change for all Gibraltar licensed operators and the jurisdiction as a whole. Having now raised an initial £2.5m from Gibraltar licensed operators, we are proud to be able to hand over a well-funded foundation to Stephen and Selvan to progress responsible gaming research and development. 
"This could not have been achieved without the open and constant support of the University of Gibraltar, who have set up this centre to help drive a change in customer protection. 
"The GBGA, via the GGCF will be supporting the creation of an industry leading research programme aimed at exploring solutions to minimise gambling related harm and the creation of open-source databases for academic studies."