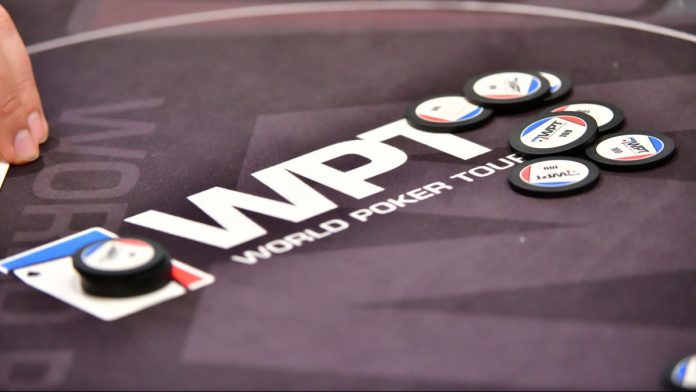 Allied Esports Entertainment is to terminate its stock purchase agreement with Element Partners, in favour of what is deemed a "superior proposal" from Bally's Corporation.
The group says that its board of directors, in consultation with its financial and legal advisors, made the determination of the second proposal, which was tabled earlier this month.
Under the terms of the Bally's transaction, the company would acquire all of the equity interests of Club Services, an indirect wholly-owned subsidiary that directly or indirectly owns the company's poker-related business and assets, including the entities comprising the World Poker Tour, for consideration totalling $90m in cash at closing.
This followed private investment group Element Partners detailing an agreement that would have seen $68.25m paid upfront, with a fully guaranteed revenue share of five per cent of WPT-branded tournament entry fees on Element-owned or licensed gaming platforms, up to a maximum of $10m, payable over three years after closing.
Making a statement regarding its Bally's decision, Allied Esports Entertainment stated: "The company notified Element that it intends to terminate their stock purchase agreement unless, prior to 5:00pm Pacific Time on March 19, 2021, the company and Element negotiate an amendment to their pending stock purchase agreement, such that the Bally's revised proposal no longer constitutes a superior proposal."
Prior to making its determination regarding Bally's revised proposal, the company received a proposal from Bally's to sell the outstanding capital stock of the company for $100m, which would have included the sale of the World Poker Tour and the company's esports operations. 
After discussions, Bally's updated its proposal to acquire only the entities comprising the World Poker Tour to more closely mirror the structure of the company's pending stock purchase agreement with Element.
Despite this, Allied Esports Entertainment adds that there can be no assurance that it will enter into a definitive agreement with Bally's or consummate any transaction with the group.