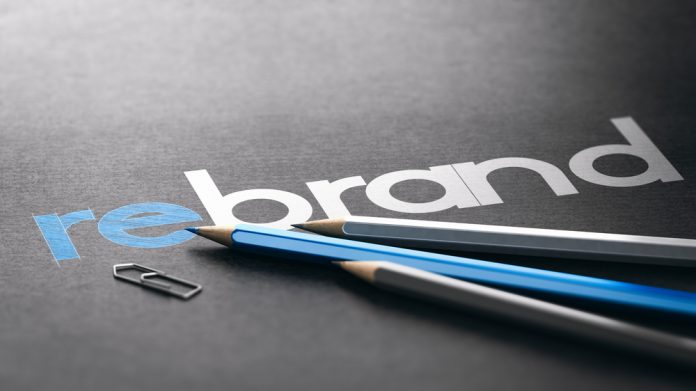 Evoplay, formerly known as Evoplay Entertainment, has carried out a rebrand to better reflect its 'visual identity and mission'.
The revamped brand identity will include a new logo and typography alongside an updated website – all of which the supplier believes encapsulates its commitment to delivering an enhanced player experience.
Commenting on the rebrand, Evoplay CEO Ivan Kravchuk said: "In just three years we've built incredible success. Now we reach the point where our vision for the next 10 years takes shape.
"Visually, we've refreshed our look and created a new logo, typography and a mascot – these tie together our campaigns, showcase our dynamic approach, and streamline how we communicate. How we use this will be wide-ranging and advanced beyond what we usually see in our industry.
"But behind the cosmetic and visual changes, we've made deep shifts to our brand mission, our brand promise, and the brand values that will dominate our work going forward."
The provider believes that the rebrand will highlight its evolution from an 'up-and-coming game studio to one of the industry's most exciting tech-first gaming suppliers'.
Evoplay reiterated that it will continue to produce engaging video slot games to support partners engaging with new online casino audiences.
Vladimir Malakchi, Evoplay's CCO, added: "This rebrand solidifies our stance as an industry leader offering next-generation gaming, cross-industry marketing innovations, and unparalleled partner service.
"We are confident that Evoplay will not only be the game developer of choice for online casinos – but will also help raise the profile of the industry itself and attract new audiences. 
"We've always had bold ambitions – what excites us now is that we've developed a 10-year business plan fully built around those ambitions."