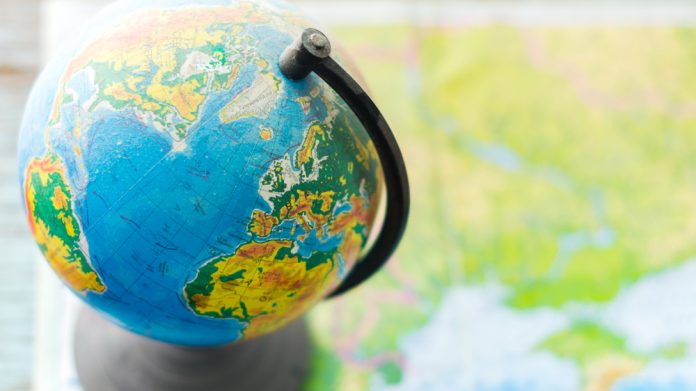 Casino Guru has commenced work towards building a global self-exclusion system, which has been done with the goal of making online gambling safer and reducing harm caused to vulnerable players.
The group says that it is striving to create a "reliable global self-exclusion system" which would also be able to provide excluded players with the resources and help needed to address the underlying issue of their addiction to increase chances of a full recovery.
With the ambition of creating an industry standard in mind, the first phase of the initiative will focus on spreading awareness of the issue, and collecting feedback from the public and industry professionals. 
Casino Guru says that it hopes to gain valuable feedback about the best way to implement such a system, as well as its effectiveness and feasibility.
"We launched this initiative, because we knew that we would never be able to achieve something like this alone. Successfully carrying out such an ambitious project requires cooperation of multiple and varied members of the gambling industry," stated Simon Vincze, manager of Casino Guru's responsible gambling projects.
Adding on the reasoning behind the initiative: "Self-exclusion is one of the most effective tools to reduce gambling-related harm caused to vulnerable players. 
"It allows players to block their access to gambling and therefore limit the negative impact of it on their lives. However, the effectiveness of self-exclusion is limited because of the scope of current options."
Vincze cites a perceived ease of circumvention as the main drawback of current self-exclusion options, with the display of advertising to self-excluded players a further issue that he asserts needs urgent attention.
Furthermore, it is noted that the need for continuous help should also be a much bigger part of self-exclusion: "We feel that self-excluded players could benefit from a closer cooperation with problem gambling help and prevention centres, helping them overcome problem gambling or reduce gambling-related harm more than self-exclusion alone can," he says.
Casino Guru invites members of the gambling industry interested in joining the initiative, discussing anything related to responsible gambling, or learning more about the goals of the initiative to reach out, with more information to be found HERE.