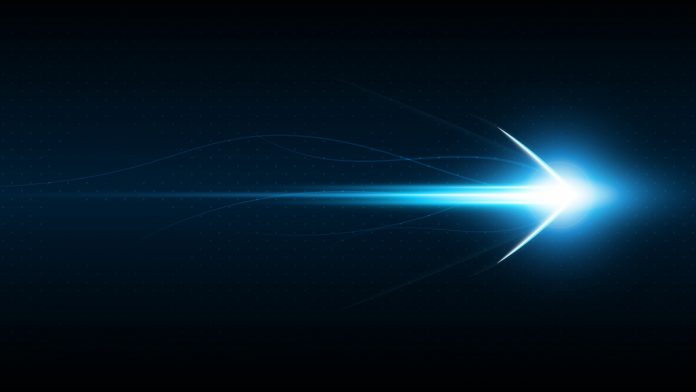 Entain has once again reaffirmed its global commitment to revolutionizing the betting and gaming industry, centred around a mantra of scale, diversification and a responsible approach.
In the aftermath of delivering a new corporate identity in 2020, the group has delivered its annual, and gender pay gap, reports, as it aims to capture a part of what is estimated at $50bn in gross gaming revenues in over 50 regulated markets in Central & Eastern Europe, Latin America and Africa where its does not currently operate.
"Under our new corporate identity, we will continue to use our unique technology platform to build on the exceptionally strong momentum that we have in our existing markets, grow into new markets, reach new audiences, enhance the customer experience, and provide industry-leading levels of player protection," says J M Barry Gibson, Entain non-executive chairman.
Growth, says Entain, comes from a range of opportunities that are based on four strategic imperatives; these are of leadership in the US; growth across core markets; entering new markets; and expanding to new audiences.
"We plan on growing and evolving the business in a responsible way. We will grow in a way that is underpinned by sustainability, responsibility and player protection," Jette Nygaard-Andersen, CEO of Entain.
Entain estimates a US market share of 18 per cent across the states in which BetMGM is active, which falls in-line with long-term company expectations, with the group's MGM Resorts joint venture live in 12 states and boasting over 500 employees.
As digital continues to shine for the firm, following a 27 per cent surge in revenue to £2.68bn for its online division in 2020, Entain comments that it "must adapt and innovate to drive further growth across new audiences" as technology changes consumer behaviour.
"Technology is the beating heart of our business. It is what powers us and distinguishes us from our competitors, supports our customer centric focus and ensures value creation," Nygaard-Andersen commented 
"Owning our technology means that over 3,000 world class developers are focused on delivering exclusively for our customers, and that we are in control and not reliant on third party management teams with their own challenges and demands. It gives us the flexibility, agility and scale to deliver on all of our strategic priorities, at pace."
Furthermore, Entain has also delivered its gender pay gap reports, highlighting "clear progress" but acknowledging that "we know we can do better".
The group's median gender pay gap in the UK is 7.1 per cent and its median bonus gap is 13 per cent, with 41 per cent of male and 40 per cent of female employees at Entain UK reported to have received a bonus.
Improvement, says Entain, is focused on the four core areas of hiring and attraction; people development; awareness and education; and inclusive policy process.
Nygaard-Andersen added: "Here at Entain we are committed to the development of our people and we are proud to announce that our median hourly pay gap is 7.1 per cent, which, for another year, is lower than the national average of 15.5 per cent. 
"This is largely due to our gender parity in our retail business. We are a business committed to our employees and being the best place to work and although our gender pay gap has increased by three percentage points since last year, our commitments to this agenda are part of how we do business. 
"These figures are driven by our retail estate where 54 per cent of our people are women. We are number one in our industry on inclusion but we know we can do better to ensure everyone's in the game."