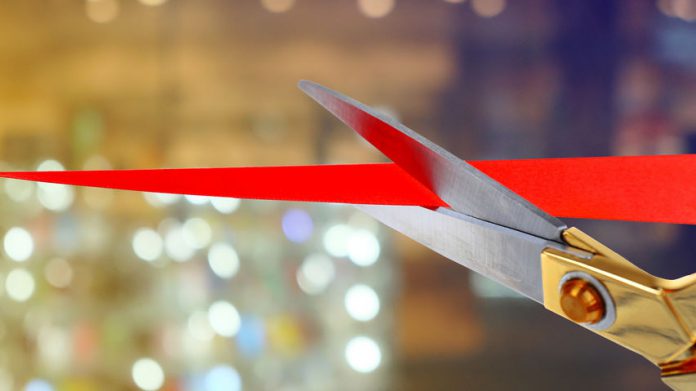 Account and payment services provider Xace has rolled-out plans for a Malta-based headquarters, as the group continues to seek rapid expansion across Europe over the coming months.
This will be utilised to manage the solutions offered to Malta-based businesses and personnel in the gaming industry, while also facilitating greater business development in key European markets.
The group says that the facility is due to open in the summer when it will also be home to Xace Europe, a subsidiary of Xace that will manage operations across the EU and provide greater access to its products and services for companies based in the region.
David Hodkinson, CEO of Xace, said: "This is a very exciting development for Xace which comes such a short time after our initial launch. In just seven months we have scaled to one of the leading account providers in the gaming industry and with no signs of growth slowing down.
"Increasing our account offering in Malta was a no-brainer as it is the hub of the global gaming industry and where we absolutely need our European business to be based."
Xace has enjoyed rapid growth since launching a little under a year ago, particularly, it says, among gambling businesses that struggle to acquire traditional high street bank accounts. 
It currently provides EUR and GBP business and personal accounts, each with virtual debit cards, throughout Europe. With European expansion a key focus for 2021, Xace saw Malta as the ideal location to open its new European headquarters.
Annie Osborne, CCO at Xace, added: "This is a milestone moment for us as we build on the tremendous growth Xace has enjoyed to date, making our products and services available to more gaming companies across Europe than ever before from our new Malta HQ."