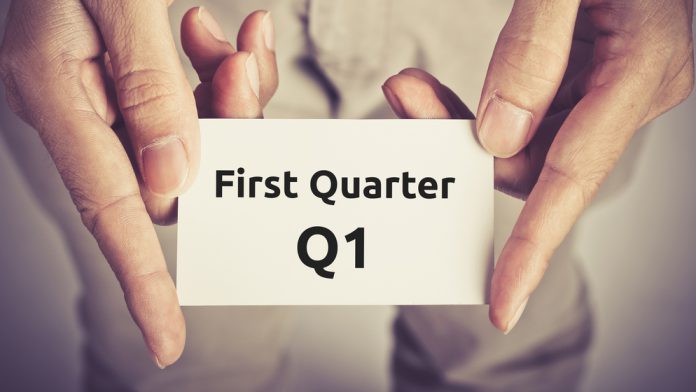 Catena Media has reaffirmed its strong start to the year, with the business said to have continued to deliver a strong performance for the rest of the quarter, according to a preliminary earnings update.
Ahead of delivering its quarterly report, which is expected on May 19, 2021, Catena Media has said that the performance has led to preliminary estimated quarterly all-time high revenues and earnings, which it adds "significantly exceed the market's expectations".
Alongside its anticipated bumper Q1 2021 showing, Göran Blomberg, then acting CEO of Catena, also detailed that a transformation programme within its legacy casino business will increase efficiency and enable future revenue growth.
Revenue for the quarter is estimated to be in the range of €39.1m to €40.4m (2020: €26.7m), reflecting an anticipated increase in the range of 46 to 51 percent compared to the same period a year earlier, and representing a record in quarterly revenues for the company.
Adjusted EBITDA excluding items affecting comparability, is estimated to be in the range of €23.9m to €25.0m (2020: €12.9m), reflecting an estimated increase in the range of 85 to 94 percent compared to 2020, and another record.
Lauding a "solid performance," Catena Media said the increases are the result of a "dedicated team effort" to leverage the global business's strong market momentum. 
This, it says, is particularly evident in the "strong performance" of its US business, which was duly supported by the launch of operations in Michigan and Virginia during January. 
"This trading update reaffirms our strong start to the year, and I am excited and proud of our teams' exceptional focus on driving our global portfolio of affiliation brands, and the resulting performance," says Michael Daly, CEO Catena Media.