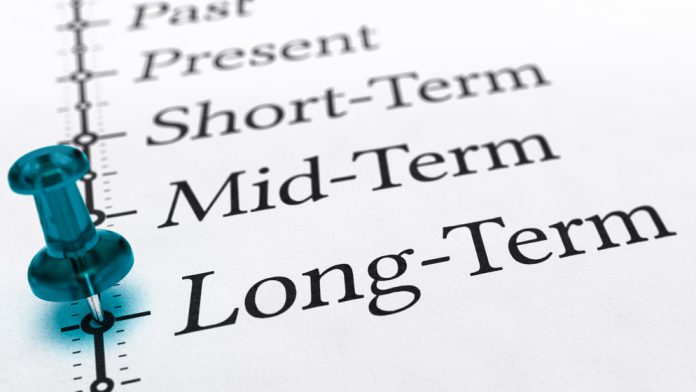 The previously confirmed acquisitions of Bet.pt in Portugal and Enlabs in the Baltics "underpin further progress" of strategic expansion into new regulated markets, says Entain in the group's latest trading update.
Asserting excitement at returning to more normal trading across its whole business, following parts of its UK retail estate opening up once more this week, it adds that the prior period has been "another very successful and productive quarter".
Total net gaming revenue for the gaming and betting firm dropped 13 per cent from the January 1 to March 31, 2021, time frame, with its gaming segment "continuing the momentum seen at the end of 2020".
The company's digital performance, which it says comes "in line with expectations," is up 33 per cent, which marks the 21st consecutive quarter of double digit online NGR growth.
Entain's gaming segment is up 23 per cent, as sports increased 47 per cent, with expansion said to be evident across all major markets, excluding Germany. Sports NGR continued to benefit from favourable margins.
In the US, BetMGM, the joint venture with MGM Resorts International, continued to demonstrate "strong momentum," with market share stipulated as 19 per cent in regions where it operates. 
Furthermore, it is asserted that the entity is the "consistent number one igaming operator for [the] whole of [the] US, with 23 per cent market share," and is "ready to challenge for the number two position" for sports wagering and betting.
On a retail basis, where shops are operated across the UK, Italy, Belgium and Republic of Ireland, a 99 per cent decline is felt due to the impacts of COVID restrictions which saw "almost all" closed for the reporting period. During Q1, there were an average of 4,662 shops/outlets in the estate, compared to 4,843 for the same period last year.
Jette Nygaard-Andersen, Entain's CEO, explained: "This has been another very successful and productive quarter with Entain making excellent progress across a number of our strategic priorities. This is testament to the hard work and dedication of our people across all aspects of our business. 
"I am delighted that they will now have the opportunity to share in the future success of Entain through our new Share Save plan.
"We saw excellent growth across all our major markets other than Germany where regulatory changes have impacted the market. BetMGM continues to exhibit outstanding momentum with impressive market share growth. Our acquisitions of Bet.pt and Enlabs underpin further progress on our strategic expansion into new regulated markets.
"With some easing of COVID restrictions, we are delighted to be welcoming customers back into our shops. While it has only been a handful of days since the re-opening in parts of the UK on the 12 April, we look forward to returning to more normal trading across our whole business. In line with our expectations, the momentum from the end of 2020 has carried into 2021. 
"Although COVID creates some near-term uncertainty, by maintaining our focus on the customer, providing them with great products and services, we remain confident and excited in our long-term prospects."