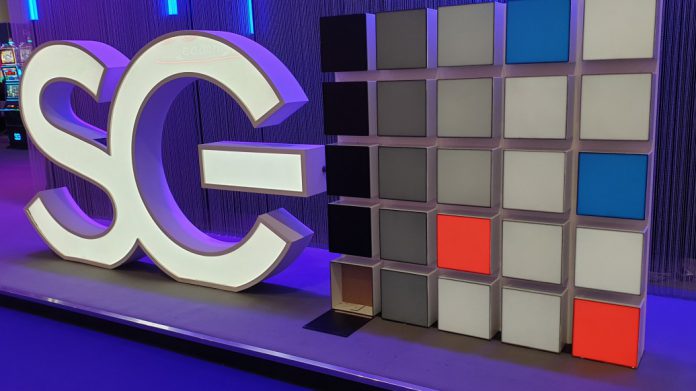 Scientific Games has rolled-out an agreement with Deadwood, South Dakota's Gold Dust Casino and Hotel to install its iView displays across 233 slot games and seven table games.
The technology enables operators to show dynamic marketing content, animations and videos on the gaming machine while providing an instant response through a multi-touch display. 
Furthermore, iView, which was installed alongside Scientific Games' SDS and CMP core systems, uses graphical widgets to enable marketing teams to easily update content throughout the property, which has been designed to enhance the player experience.
"We chose to replace our current system because of our exceptional relationship with Scientific Games," stated Tony Sieber, general manager at Gold Dust Casino and Hotel. "We've established a great partnership and they understand our business' needs and our customer's needs. 
"Scientific Games took the time to do a detailed due diligence of our operational needs, and this was also a key factor in selecting their systems for our business."
SDS, an integrated slot-accounting system, continually monitors slot machines and other gaming devices, as well as player gaming activity property-wide. CMP is a player-tracking and customer relationship system that aims to help operators manage and evaluate their database of players.
"Our Scientific Games systems are scalable and can be customised to fit casinos of all sizes," said Bob Parente, executive vice president and chief revenue officer at Scientific Games. 
"This system will allow Gold Dust Casino and Hotel to meet their current business needs and give them the ability to add features in the future. It will provide them with the capability to grow and evolve to meet the needs of their players and business."