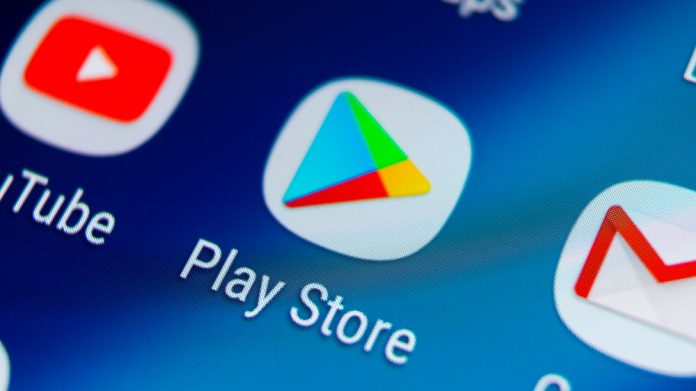 Online lotto betting operator Lottoland has voiced excitement at its app becoming more readily available in a greater number of jurisdictions, after going live in the Google Play Store for users in Sweden and Australia.
This comes after Google's decision earlier in the year to adjust its access guidelines to permit the addition of downloadable gambling apps in additional regions.
Sweden is the most active market for Android downloads with an average of five downloads per smartphone user per month, according to mobile market research group research2guidance.
Users who access the Lottoland app gain the ability to bet on the outcome of draws, get the latest results and, if there's a winning bet, win real money with the chance of becoming a jackpot millionaire.
Nigel Birrell, Lottoland CEO, said: "We are very excited that the Lottoland app is becoming more readily available to Android users and anyone using the Google Play Store. 
"A significant percentage of the population own Android smartphones and a huge 85 per cent of the app market is maintained by Android, so this is definitely a reason to celebrate. 
"We know that a large portion of Lottoland users find and communicate with us via mobile devices and we can't wait to see how these new audiences in Sweden and Australia get on."
From March 1, Google broadened its Play Store gambling terms, allowing real money app downloads for the markets of Australia, Belgium, Canada, Colombia, Denmark, Finland, Germany, Japan, Mexico, New Zealand, Norway, Romania, Spain, Sweden and the USA.