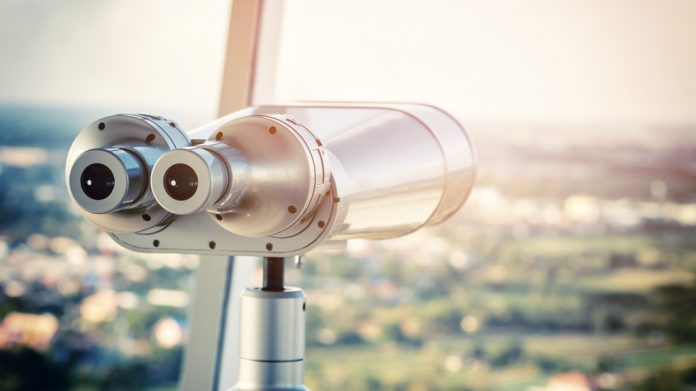 Aspire Global has praised "solid growth" in a period that is "historically the weakest of the year," as Q1 revenue increased 42.6 per cent to €48.1m (2020: €33.7m) driven by a "particularly strong" casino and sports showing in the UK and Ireland.
Total revenue growth, says the company, is a reflection of continued good business momentum related to the attractiveness of the broad igaming offering, combined with expansion into markets outside of Europe, and strong development across all segments.
On a geographical basis, the Nordics fell 20 per cent to €3.6m (2020: €4.5m), with the UK and Ireland up 142 per cent from €5.9m to €14.3m due to "good development in all segments".
Aspire's 'rest of Europe' segment increased 13 per cent to €24.5m (2020: €21.7m), and revenue from the rest of the world increased 256 per cent to €5.7m (2020: €1.6m) reflecting the group's geographic expansion plans and the consolidation of BtoBet.
EBITDA increased by 64.2 per cent to €8.6m from €5.2m during Q1 2020, with operating income up 66.2 per cent from €3.92m to €6.51m.
Tsachi Maimon, CEO of Aspire, stated: "Aspire Global reports another record quarter with strong growth of 42.6 per cent and robust profitability well above our financial target. This consistent performance demonstrates Aspire Global's ability to execute its growth strategy and create value. 
"All segments reported strong development in the quarter, and the group made significant progress, especially in the US and the UK with new deals and the receipt of new licenses."
Adding: "Aspire Global is a powerhouse for igaming operators and is ready to compete for any deal, anywhere, at any time. In addition to the huge growth opportunities we see by entering new regulated markets and gaining new customers, there are substantial opportunities to expand our business with existing partners."
The group's B2C segment recorded all-time high net gaming revenue of €15.7m, representing a 43.3 per cent uptick from €11m, with EBITDA increasing 14.4 per cent to €1.6m (2020: €1.4m). 
It is said that the rise was limited by "significant marketing investments" following the launch of the Griffon brand, as well as further material expenditures in the UK market.
The quarter also saw B2B revenue reach €35.7m, representing a 46.2 per cent improvement from €24.4m, and EBITDA finish 82.9 per cent ahead at €6.9m (2020: €3.8m), driven by continued good business momentum in all B2B segments.
Across it's Aspire Core and sports (BtoBet) sub segments revenue increased 26 per cent and 51.1 per cent to €26.8m (2020: €21.3m) and €2.4m (2020: €1.6m), with EBITDA rising 45.7 per cent and 30.2 per cent to €4.4m (2020: €3m) and €711,000 (2020: €555,000), respectively.
The firm's aggregation and games sub segment, which encompasses Pariplay, saw revenue increase 108.4 per cent, with EBITDA up 134.9 per cent to $1.8m (2020: €800,000).
On the company's outlook: Maimon continued: "We see tremendous growth opportunities for Aspire Global. With our complete igaming offering, we will target both new customers and broaden our presence with existing partners. 
"We have proven our ability to gain tier one operators as customers with names such as Rush Street Interactive, Betfair, William Hill and 888casino. The strategy to grow in regulated markets is proven efficient, and we will continue to license our offering in more regulated markets and enter new markets. 
"We remain confident in our ability to deliver on our 2021 financial targets and are truly excited by Aspire Global's future prospects."