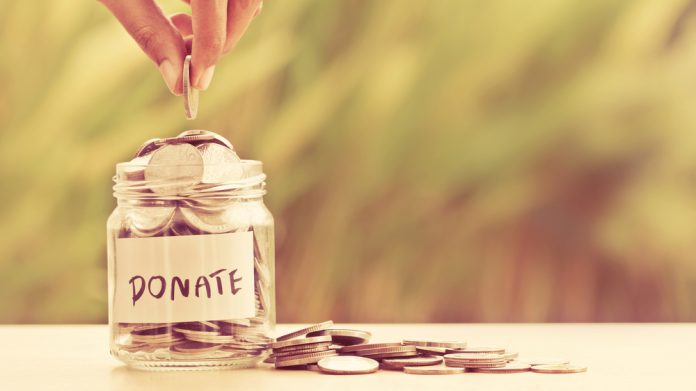 Greentube has documented the latest strengthening of its player protection initiatives, by making a donation, for the second consecutive year, to self-exclusion software provider BetBlocker.
This forms part of the group's annual research, entertainment and treatment contribution, a voluntary funding model through which it supports work in advancing player protection measures and research into treatment of gambling-related harm. The company also supports several other initiatives and donates to GambleAware.
"We take player protection extremely seriously at Greentube and constantly work to ensure that we contribute to advance this crucial area of our industry" noted Trevor De Giorgio, chief legal officer at Greentube.
"BetBlocker is a fantastic tool that helps players control their gambling and we are very impressed with how the product has been enhanced over the year to offer even stronger protection."  
BetBlocker provides a free-to-use application that players can install on their devices to block access to a vast number of gambling websites. The charity is funded entirely by donations.
The group says that its "software has been upgraded substantially," with a calendaring system introduced in a bid to give players greater control over when to turn the block on and off at times when they feel more vulnerable. 
The iOS app platform has also been improved "significantly", with an aim of ensuring stronger protection for players wanting to control their gambling habits.    
Duncan Garvie, manager at BetBlocker, added: "We are extremely grateful that Greentube has decided to continue to support our important project. The industry donations we receive are crucial as it helps us further improve the tool and makes it even easier for players to control or restrict their gambling activities. We have a number of projects in the pipeline and Greentube's donation will help us take BetBlocker to the next level."