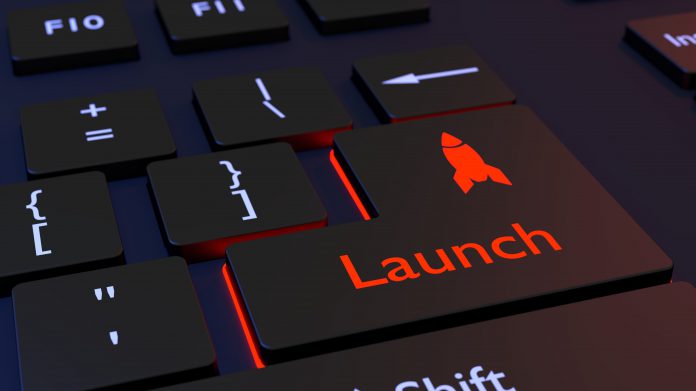 FansUnite Entertainment is to launch branded games on the Cash Live mobile app, after the two parties entered into a brand partnership.
The former, which has a minority interest in the tech start-up that offers a poker and social casino game show platform, says that move represents the latest step in a strategy to be "more actively involved in the rapid growth of the social betting industry".
Cash Live is a free-to-play gaming app that is designed for mobile devices and features daily live-streamed poker game shows paying out real cash to its winners. 
After successfully completing the Snap Accelerator program, the app has been launched on iOS devices in Canada, the United States and Mexico with live games 7 days a week, twice a day. A launch on Android is underway, and is expected to be completed in 30 days. 
Top-ranked professional poker players such as Phil Hellmuth, Antonio Esfandiari, Jeff Gross, Jonathan Duhamel, Brian Rast, Kevin Martin and Joey Ingram, have invested in Cash Live. 
In addition, the mobile app has investors within the digital entertainment and technology sector such as the founders of Paradise Poker, the former CEO of Tinder and OkCupid, the senior VP of product at Reddit, Lightspeed Venture Partners, CEO of Cheddar and Snap itself.
"Cash Live is a promising tech start-up that has built an impressive brand and technology platform," said Scott Burton, CEO of FansUnite. "In furthering our strategy to be more actively involved in the rapid growth of the social betting industry, we are pleased to announce the partnership with Cash Live. Moving forward, we hope to see this mobile app emerge as a dominant player in the online poker game industry."