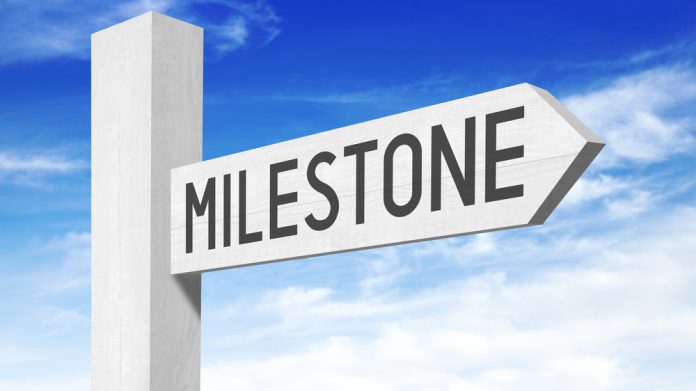 Golden Nugget Online Gaming is anticipating that 2021 will be a key year for the online gaming firm, as it sets a target of being live in six states by the close of the year.
The comments come as the group documents its performance for the three months ending March 31, 2021, which saw revenue increase 54.2 per cent to $26.7m (2020: $17.3m).
Net income came in at $69.6m (2020: $4.1m), after gains on warrant derivatives liabilities of $81.1m, tax receivable agreement liability of $1.3m and debt extinguishment expenses of $2.2m, including the accelerated amortisation of deferred loan costs and debt premium totalling $600,000 associated with the early repayment of $10.6m of the term loan during the period.
Furthermore, during a timeframe which saw market access secured in Colorado and Iowa alongside Maverick's Z Casino and Wild Rose Casino, respectively, adjusted EBITDA was at a loss of $3.5m compared to $5.9m from one year earlier. 
Tilman Fertitta, chairman and chief executive officer, stated "The future is very bright for Golden Nugget Online Gaming as we achieved another record quarter in revenue and with our newly announced partnerships in Colorado and Iowa, we now have market access in 12 states, representing approximately 29 per cent of the US population."
Despite acknowledging that the year could represent a key time frame for the group, GNOG stipulates that its previous full-year revenue outlook range of $130m to $145m is maintained for 2021.
"We are very pleased to start 2021 with such strong results across both our established and new expansion markets," Thomas Winter, president on GNOG, added
"We believe we are well positioned to capitalise on the significant and fast growing market for igaming across North America. We expect that 2021 will be a milestone year for the company as we are on target to be live in six states by the end of the year, including all four key igaming states."