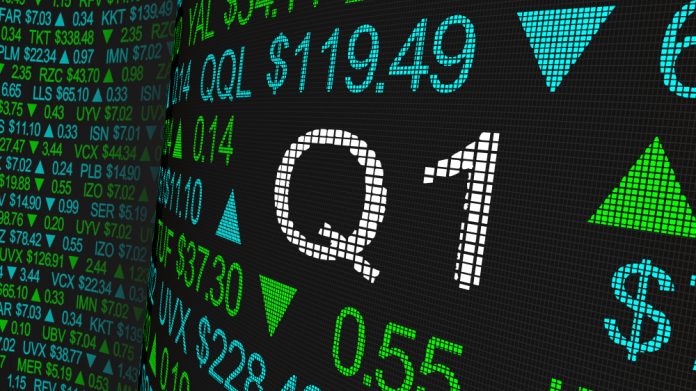 Playtech is confident of its prospects during the remainder of the year following a "strong start" to 2021, despite the continuing challenges being posed and uncertain macroeconomic outlook.
The company, which earlier disclosed the $210m sale of its Finalto financial trading division, says that the year's first quarter saw continued progress being made across strategic and operational objectives, including key target growth markets of the US, Latin America and Europe.
Claire Milne, outgoing interim chairman of Playtech, commented "I'm honoured to have acted as Playtech's interim chairman over the past year and I look forward to working with Brian Mattingley, who takes up his position as our new chairman next week, as well as with the rest of the board to continue to drive Playtech's strategy and capitalise on the significant opportunities ahead." 
At the turn of the year, the company's expectations assumed retail lockdowns in its major markets, including Italy and the UK, would last throughout most of Q1. 
While retail in the UK has reopened, closures in Italy have continued longer than expected, and are currently anticipated to continue until at least the end of H1. Despite this, Snaitech's online business is said to have continued its "very strong performance" into 2021. 
Across the group's core B2B segment, Playtech says that the online businesses "performed very well throughout the first four months of 2021," with retail focused segment impacted by aforementioned closures
The US gained particular praise, with the group reaffirming plans to build a live casino facility in Michigan, with facilities anticipated to be operational in the Great Lake State, New Jersey and Pennsylvania later in the year. 
Moreover, the company has also praised "very strong growth" across Latin America, with agreements across Mexico, Colombia, Guatemala, Costa Rica and Panama said to be "progressing well" and are expected to become "significant contributors to revenues" over the coming years. 
This strength in B2B has led to Playtech, as of the end of April, being ahead of its adjusted EBITDA expectations at the start of the year (excluding Finalto). 
It is added that this outperformance for the first four months "provides comfort" for the H1 outlook, despite the loss of retail revenues in Italy that will impact Q2. 
Mor Weizer, CEO of Playtech, commented "I would like to thank Claire for acting as interim chairman over the past year. Claire has provided the continuity and stability needed during these unprecedented times and we are extremely grateful for her counsel and support. 
"I am delighted by the strong performance Playtech has delivered so far in 2021, despite the ongoing challenges posed by the pandemic. The sale of Finalto delivers on our strategy to simplify the company. Our technology and product offering is unrivalled and we have a clear growth strategy to expand the geographic reach of our core B2B business." 
Adding: "We believe that due to the hard work and dedication of our employees, Playtech will exit the pandemic stronger than ever. Looking ahead, we are confident that the simplified group and the exciting growth opportunities ahead will deliver significant value to shareholders."