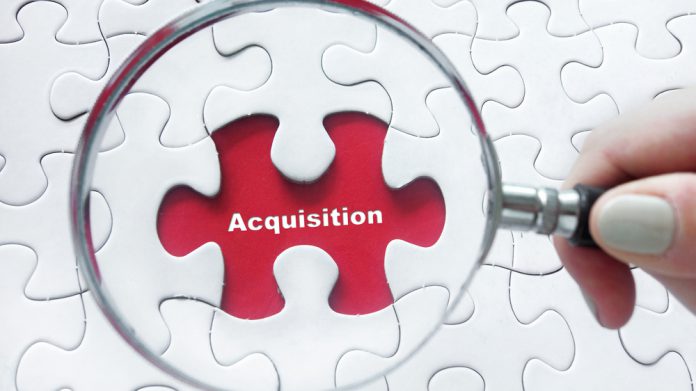 Vita Media Group has detailed "a new milestone" for the company, as the Copenhagen-based lead generation and retention company completed the acquisition of Trada Casino.
The purchase of the online casino brand, which was launched in 2013 and is powered by Aspire Global, is acknowledged as a "strategic investment" amid a "vision of growth and ambition to set new standards in the igaming community".
Jimmi Meilstrup, chief executive officer at Vita Media Group, commented: "We are more than delighted to add a respected brand as Trada Casino in the company's portfolio. 
"This investment is vital to our efforts of becoming an important player in the industry and increase the offering to our loyal and rapidly growing affiliate partners.
"As a Danish company, we stand for trust and transparency and we are sure that Trada Casino and its partners will benefit from being part of our group."
One of the first moves to be undertaken by Vita Media Group will be to integrate its new assert with cross-loyalty platform Ekstrapoint.com in a bid to offer players the chance to win extra points, different prizes and rewards.
Ekstrapoint, designed and developed by Vita Media Group, features more than 300 partner casinos and more than 250,000 users, will offer players of Trada Casino the chance to exchange their extra points to products,
The platform, which is free to use and aims to "bring back the fun in casino games for all casino enthusiasts," offers competitions and rewards players with extra points every time they play or sign-up for a partner casino offer.
Tony Stewart-Lord, director at Trada Casino, believes that the acquisition will help the brand achieve its latest stage of evolution: "By combining the marketing expertise of Vita Media Group with the reputation of TradaCasino, we see this as the next step in the evolution of the casino. 
"It will allow Trada Casino to leverage the powerful Vita Media Group marketing platforms, resulting in expansion in all our current markets in the EU and beyond."