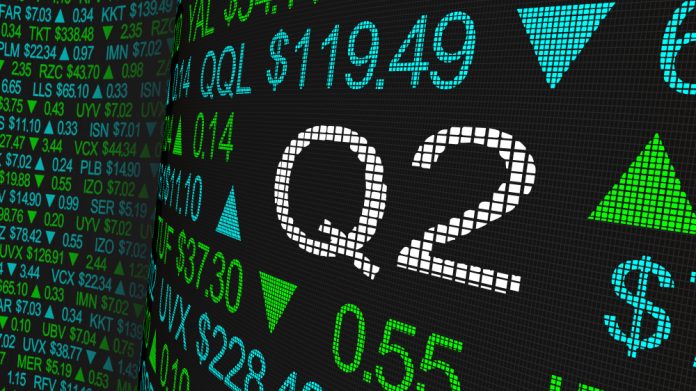 Penn National Gaming has documented its expected preliminary Q2 operating revenue, alongside a proposed private offering of $400m senior notes, subject to market and other conditions, the proceeds of which would be utilised for general corporate purposes.
The gaming operator, which boasts 41 properties across 19 states, is anticipating revenue during the three months ending June 30, 2021, to fall in the $1.4bn to $1.55bn range, with consolidated adjusted expected to be between $540m to $580m.
The group, whose casino properties contain 50,000 gaming machines, 1,300 table games and 8,800 hotel rooms, says that it believes the year-over-year and sequential improvement highlights a continued trend for strong demand, as well as underscoring "our ability to drive sustainable margin improvement".
Furthermore, PNG added: "The midpoint of our expected revenue and adjusted EBITDAR ranges reflect a quarterly sequential improvement of 18 per cent and 25 per cent, respectively, and adjusted EBITDAR margin improvement of 220 basis points.
"When compared to the three months ended June 30, 2019, we expect revenue, adjusted EBITDAR and adjusted EBITDAR margin to increase by 10 per cent, 32 per cent, and 625 basis points, respectively."
Last month, the group secured a trifecta of acquisitions, which upon the establishment of Penn Game Studios, an in-house content development team focused on creating exclusive igaming content for its customers.
As a result, the company has also moved to purchase HitPoint Studios and its spun-off real money gaming company LuckyPoint, which will be integrated into PNG's wholly-owned interactive division, Penn Interactive.
HitPoint is an independent game design and development studio founded in Massachusetts in 2008, with LuckyPoint created in 2019 to focus on real-money game development and the creation and operation of a remote gaming server
Furthermore, PNG also received final approval from the Maryland Lottery and Gaming Control Commission to acquire the operations of Hollywood Casino Perryville.