In CasinoBeats' Future of Entertainment mini-series, Vladimir Malakchi, CCO at Evoplay, Simon Hammon, CPO at Relax Gaming, David Little, co-founder at Lightning Box and James Marshall, CEO at Push Gaming, continued to discuss the evolution of entertainment, elements of designing a game and looking into the future of entertainment.
When designing a game, what elements in particular are you looking to incorporate to appeal to players? What features are in demand right now?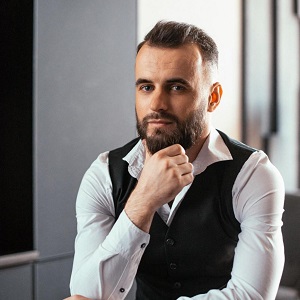 Vladimir Malakchi, Evoplay: – The game concept process, for me, is developing both easy-to-understand, exciting and rewarding features for a player – elements that would bring not just visual joy but also exciting gameplay that will stay with me after I've played.
I start with 'player first' thinking. Trend reports show that multiplayers, tournaments, leaderboards, manual control and skill-based elements are among the most popular and this is what we should be catering to. These features – introduced from the video gaming industry – are the engagement tools that can really prove key to interacting with players, especially given the social element of the process that enables a shared community of fans.
The social element of gaming is a key driver of appeal – players naturally want to share experiences, results, and communicate with others in the same environment. Previously, that was presented by slot machines placed close to each other in the casino, now, everything is adapted to an online setting, but it still needs to be the same – and it's all about the win.
James Marshall, Push Gaming: We've got two different trends in the market right now – both of which are polar opposites. Players want the gameplay experience to be quicker and have more excitement, while the regulator wants to slow things down. Of course, as a studio we need to work out how to cater to demand from players, whilst ensuring we're always meeting the requirements of regulatory responsible gambling.
As a studio we're not looking to please every single player, and we don't produce 'localised' content – because ultimately markets are not worlds apart.
When it comes to game design, we are aware of the fact that there are regional anomalies in regulations, which makes it impossible to create a game that works for all markets at the start. What we need are games that can provide a universal hit while also offering the potential to incorporate features and mechanics that can work for different markets.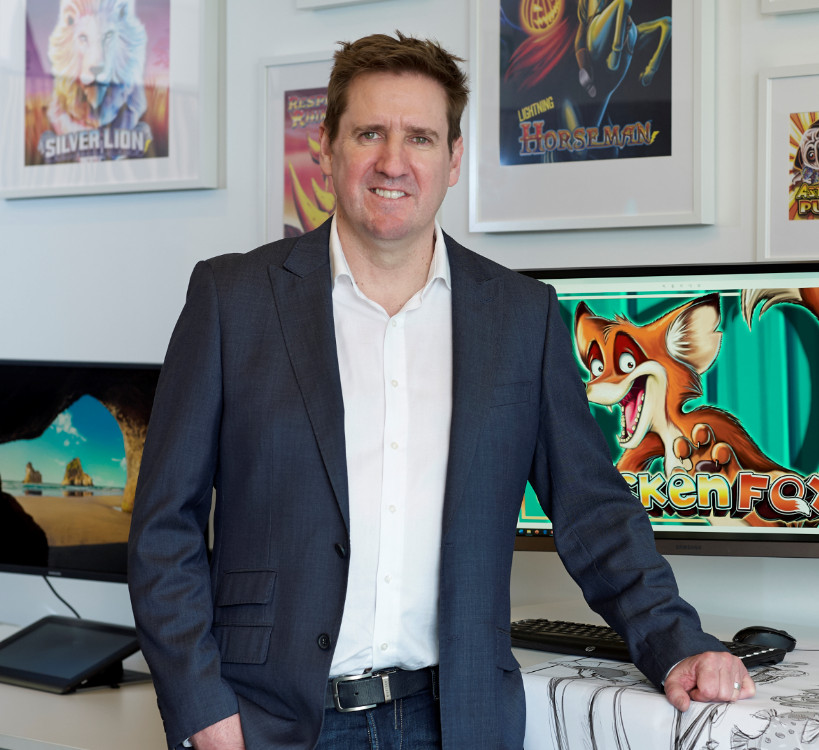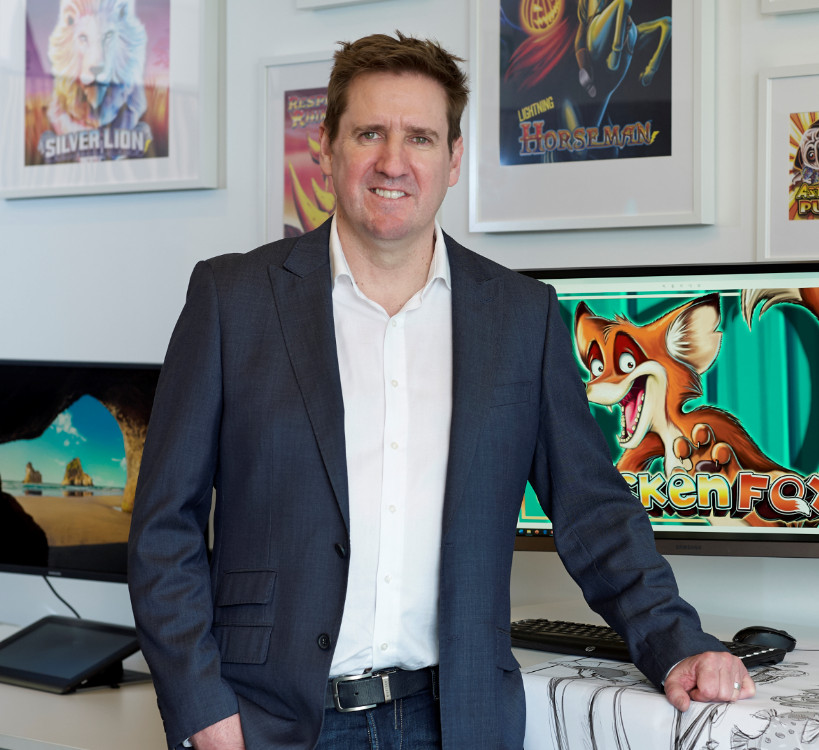 David Little, Lightning Box Games: Game design is about trying to create a perfect marriage of game play and graphics. There's always a lot of talk about the latter and they will always be an important form of visual temptation that persuades people to give it a go. But particularly among the more serious players, graphics fade pretty quickly and what tempts people to continue playing is the maths.
The minor triumphs and defeats along the way, the building tension, and the prospect of a big win. Each game does it slightly differently, of course, but the feeling of being engrossed in the game and excitement that comes with it will always be the key ingredients.
Simon Hammon, Relax Gaming: Without a doubt, the tangibility and win potential is now the number one focus of designing a game. It's the first thing the modern customer is looking out for so finding elegant ways to make that clear is our first port of call.
Depending on jurisdictional restrictions, the Bonus Buy feature is a key attraction. However, some suppliers go wrong here by just adding it in regardless, but the game flow and mechanics need to be able to support it in a way that is actually offering real variation and win potential in the feature.
There are several familiar mechanics that are in high demand such as stairway multipliers as an example but, as well as that, players often want a twist or difference to keep them entertained. Simply copying what is already out there isn't going to attract a player for any meaningful length of time, the modern customer has higher demands than that.
Looking at the next few years of evolution, what technologies and elements do you believe will disrupt games development as we know it? What's going to change in terms of stakes and the entertainment experience over the next two years?
RS: Nobody expected the past year to have such a big impact on so many industries and products. Looking at the list of CES 2021 Innovation Awards, I am delighted to see that gaming is now in the top 10 of the number of awards received.
We're also going to see plenty more hardware and software solutions that I'm sure will help us to make an evolutionary leap in what we do over the next few years. Another tech disruptor to keep an eye on will be Facebook's launch of 'Infinite Office' – which will allow users to work across multiple customisable screens built on top of the Oculus Browser.
Last but not least, multiplayer and skill-based elements are here to say, and there will be plenty more to explore soon enough. For me, these are all great examples of how technology changes – and how the environment it's applied in changes too.
After all – why would casino games be any different when it comes to entertainment? It's always more fun to play together, and I'm sure we'll also see multiplayer slots becoming an emerging area soon enough.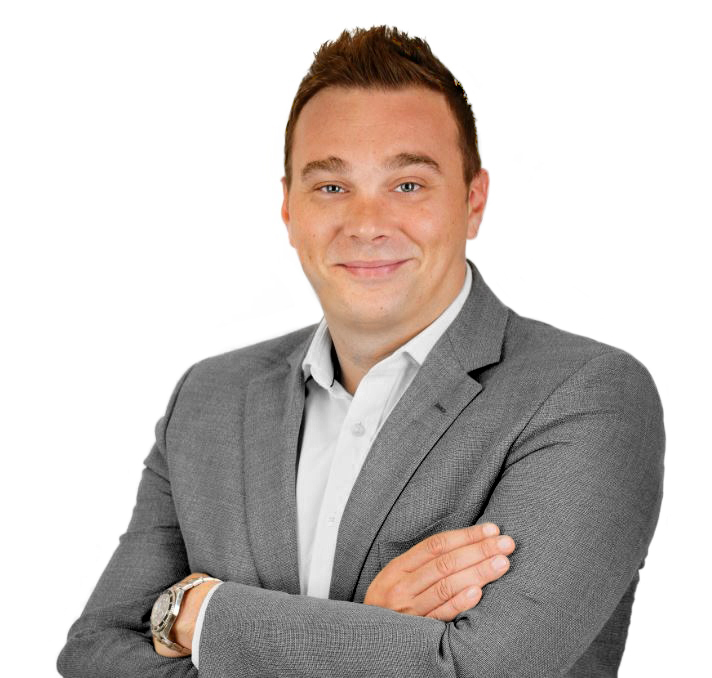 SH: Technology always has the ability to shape the casino experience, but in the next few years I don't believe it will be that element that will have the biggest impact. By their nature, casino players are not the earliest adopters of the latest technology.
They are more likely to be followers than leaders in driving demand for tech change. Without a doubt, tech can have news value and disrupt in this way but in terms of financial impact this often takes a bit longer.
That being said, I can only assume that the biggest sources of impact will continue to be what they are today – regulation and competition. Really, we just need to continue making the kinds of games that players enjoy and we should be able to weather whatever either of these factors can throw at us.
DL: As mobile devices become ever more sophisticated the ability to enhance the graphics will undoubtedly improve. The real estate on mobile devices may not change, but their ability to download richer and more immersive content quicker will make games more satisfying.
We may see more providers use the Unity 3D engine which is very popular with video games. If countries like Germany are the rule rather than the exception, then we will undoubtedly see lower stakes. The UK is also set to introduce slower spin speeds to slow down how quickly players go through their money. Will that encourage players to play for less money? Will it make them play a game more, or be more inclined to try out new games because they have more time and money? It will be interesting to see.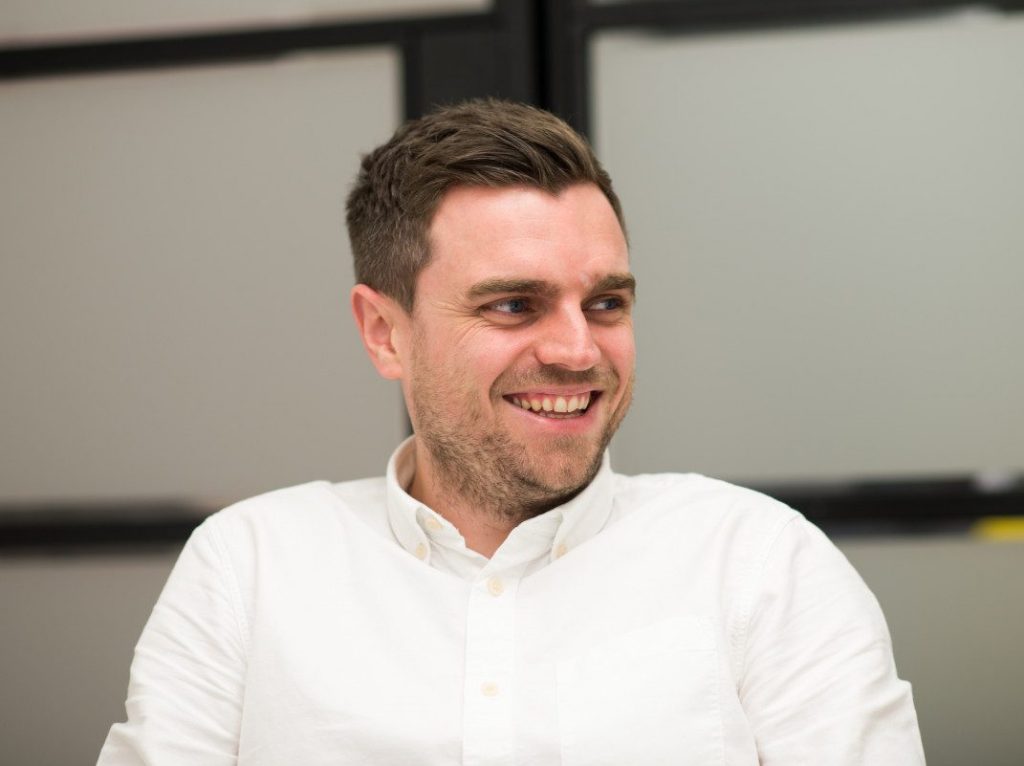 JM: I believe growth will continue in the same trend – with mobile powering that. For the tech behind that, I expect we'll see plenty to come from both browser-based games and also browser-based tech for mobile, which will shape development.
Over time I also expect engagement to shift – for example, might players start wanting games that last for a longer time or extended gameplay experience because they're staying at home? Right now, it's the opposite but if that does become the case, the way in which games are designed will certainly need to change.
There's certainly a good possibility that gameplay patterns will shift, and there becomes a demand for extended sessions. Whatever happens, we will have to remain agile and flexible in order to accommodate any changes in wider player preferences.
Apps are also going to be very important in how the entertainment experience is shaped. This is especially the case in the US, where the majority of revenue is derived from IOS-based apps.
This is very different to Europe of course with players accustomed to browser-based casinos from pre-native app availability, whereas the US has kicked off its new regulations with native, specifically iOS supporting real money casino apps.