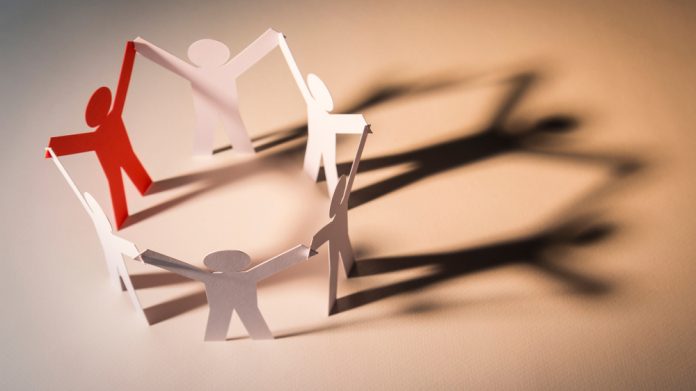 Epic Risk Management has named Dan Trolaro, who is praised as demonstrating "a real passion, personally, and track record, professionally, in preventing gambling harm," as vice president of prevention, effective August 9. 
Upon taking up the position, Trolaro is to depart as assistant executive director at the Council on Compulsive Gambling of New Jersey, where he has worked to reduce the impact of gambling-related harms through training, strategic advisory, and state-specific prevention programming.
Trolaro said: "I'm excited to be joining Epic as the vice president of prevention in the US. As gambling continues to expand in the United States and globally, we are seeing an increased need and desire for prevention, education, and awareness to reduce gambling-related harms. 
"I'm excited to continue working with various stakeholders around the country who share a similar vision and desire to address this growing public health issue."
He joins the gambling harm minimisation consultancy during a period of exciting growth for the organisation, and will bring "welcome expertise and experience" in the US prevention landscape that the group says will "play an important role" in further developing its services in the US.
Paul Buck, Epic Risk Management CEO, commented: "Gambling is a public health issue, and the prevention of harm is critical if the US is to avoid the mistakes of more mature gambling markets. 
"With the hire of our VP of US policy and strategic development, Brianne Doura-Schawohl, late last year we showed a dedication to assisting in the creation of robust gambling policy.
"With the addition of Dan to the team, a man of considerable expertise including his own lived experience, we will be stepping up our efforts in the areas we have led in the UK and Europe with prevention programs, advisory, and training to the highest risk sectors. The US is still a nascent gambling market but true prevention is proactive, not reactive."
John Millington, Epic Risk Management's SVP of US operations, added: "This is a significant appointment for our US operation. Dan joining us only strengthens our mission to take the problem out of gambling and help create a safe and sustainable industry in the US. 
"Dan will play a vital role in our blended, four-pillar approach of lived experience, prevention, policy, and research and evidence, something we feel will bring the greatest success to tackling problematic gambling in the US head-on."