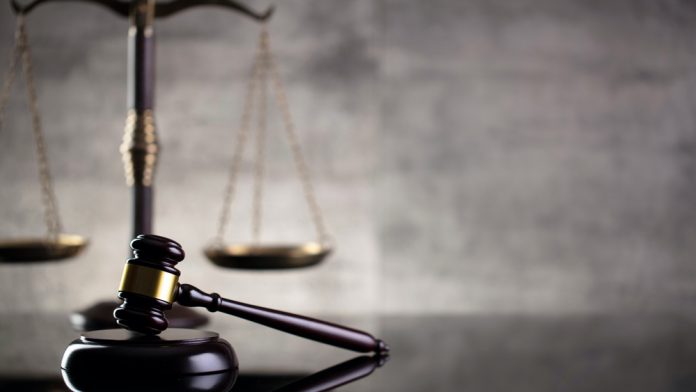 As a result of the arrest of a member of newly formed regulatory agency, The Commission for the Regulation of Gambling and Lotteries, Ukraine's regulated gambling marketplace has been brought into disrepute.
In a statement last week, NABU – Ukraine's federal anti-corruption bureau – confirmed the arrest of an unarmed member of KRAIL, who was charged with "receiving an illegal benefit in the amount of $90,000".
The Commission's warrant disclosed that "the official demanded funds for assistance in granting permits and licenses in the gambling business".
Furthermore, NABU stated that it had uncovered "the existence of a system of obtaining illegal benefits in especially large amounts for the issuance of permits and licenses for the right to engage in gambling" as it carried out "covert investigations" during summer of this year.
The bureau further stated that it had documented evidence that a member of KRAIL had been provided with illegal benefits to influence decisions concerning the granting of licences for gambling premises in the cities of Chernihiv and Zaporizhzhia.
As revealed by the warrant, the member of KRAIL "was acting chairman of the Commission" at the time of the offences, which led to Ukrainian media pointing to Evgeny Getman as the likely offender, having "carried the status during the summer".
In response, KRAIL warned "citizens against premature conclusions, since the presumption of innocence, enshrined in the provisions of Part Two of Article Two of the Criminal Code of Ukraine, protects a person from criminal punishment until his guilt is legally proven and established by a court conviction".
Formed in November of last year to be led as an independent organisation by former Ukraine special forces general Ivan Rudyi, the KRAIL regulatory agency is now deemed as a key market requisite for the establishment of 'Ukraine Gambling Law'. To date, only three operators have secured Gambling Law online licences – Cosmolot, Parimatch and Vbet – while the KRAIL regulatory approach has been criticised by rejected incumbents for offering no oversight as to why licences had been denied or accepted in light of the Gambling Law still requiring key provisions on technical frameworks.