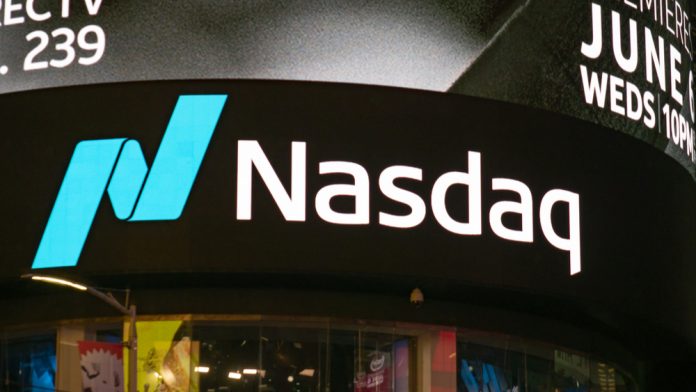 Bragg Gaming Group has seen its company's common share approved for listing on the Nasdaq Global Select Market.
Following the approval, the company's shares are expected to begin trading on Nasdaq on August 27, under the ticker symbol "BRAG". Moreover, it will retain its listing on the Toronto Stock Exchange under the same ticker.
"Our Nasdaq listing approval marks another key milestone in Bragg's growth and evolution and will allow the company to attract greater capital markets interest in the US where we are successfully pursuing the large and rapidly growing igaming market opportunity," noted Richard Carter, chief executive officer of Bragg.
"By listing in the US and maintaining our Canadian listing, we are positioned to enhance shareholder value by improving the company's visibility and trading liquidity for investors.
"We believe Bragg is ideally positioned to grow our business and gain share in the large global igaming market and the Nasdaq listing is another positive step that will enable us to move forward aggressively with our plans."
Bragg Gaming's Nasdaq approval comes off the back of the company's Q2 interim results which reflected a "strong" quarter performance driven by "comprehensive growth initiatives".
The company praised its continued focus upon advancing its in-house content development strategy and new market plans, which include entry into the North American market, while also making progress on German mitigation strategies.