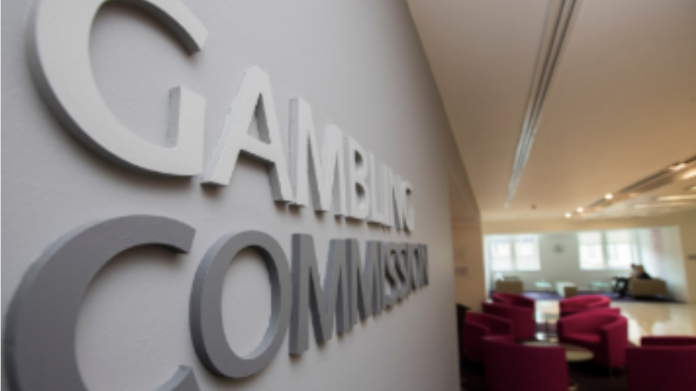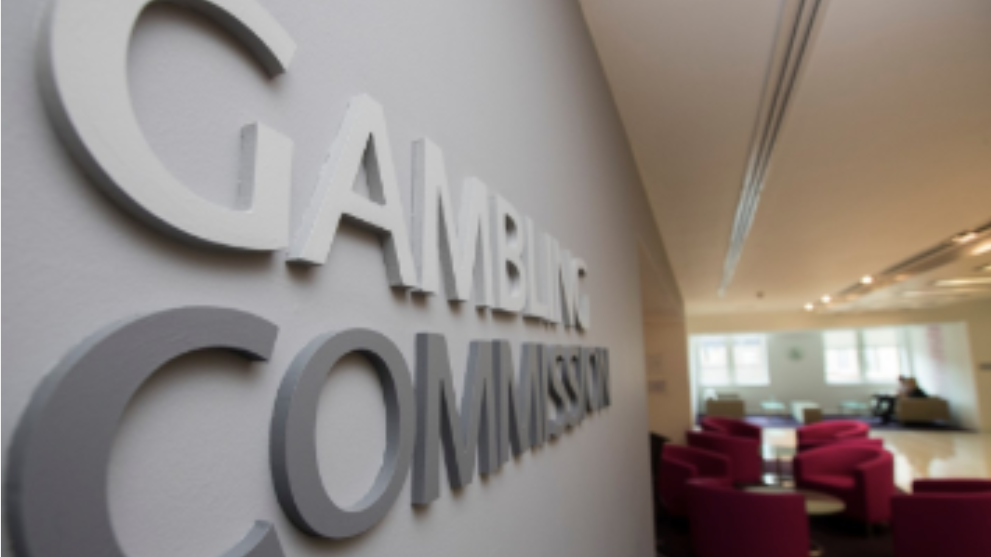 Culture Secretary Oliver Dowden has confirmed the appointment of Marcus Boyle as the next chair of the Gambling Commission for a term of five years, saying that the move will provide a "fresh impetus" for the regulator ahead of the Gambling Act review white paper.
Boyle, whose appointment will take effect from September 5, 2021, takes over from Bill Moyes, who has occupied the role since 2017, as is lauded as boasting "extensive change management experience across both public and private sector bodies".
Most recently, he led the development and implementation of a major programme of reform at a public sector body, driving change based on his robust financial management and governance capabilities.
He has also been an equity partner for two leading global professional services firms including most recently at Deloitte, where he served as a board member, chief strategy officer and chief operating officer. He is also chair of the British American Drama Academy.
Dowden commented: "This is an important moment for the Gambling Commission as we fulfill our manifesto commitment to undertake the first major review of gambling laws in 15 years.
"New leadership will bring a new direction and focus for the Commission and I very much look forward to working with Marcus.
"His expertise will be invaluable as he steers the Commission into a new era of gambling regulation fit for the digital age."
The government is considering the role and resources of the Gambling Commission as part of its Gambling Act Review, which will "consider the need to balance the enjoyment people get from gambling with the right regulatory framework and protections".
Online restrictions and marketing are among the areas being looked at to examine in detail how gambling has changed over the past 15 years.