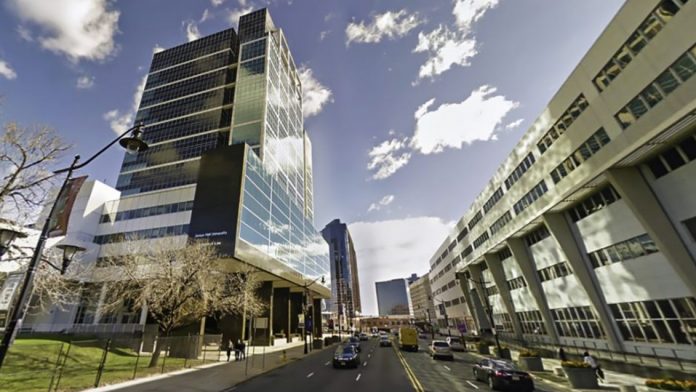 The second Sports Betting and Gaming Law, Compliance and Integrity Program, funded by Entain Foundation US, will see experts throughout the legal, regulatory, compliance and business experts from around the world gather at Seton Hall Law School.
Scheduled for September 19-22, the programme – known as the Seton Hall Bootcamp, is said to "strengthen legal and compliance professionals specialising in sporting betting and gaming" as the industry continues to expand across the US.
Martin Lycka, Entain's senior vice president for US regulatory affairs and responsible gambling, foundation trustee, and a board member and panellist on the programme, described it as a "prerequisite for anyone working on legal, regulatory, compliance and responsible gambling issues in the US and in other countries where legal sports betting and gaming initiatives are taking root or growing rapidly".
He explained: "Knowledge, experience, expertise and integrity are needed to build and assure a robust and successful sports betting and gaming industry in the US that delivers on its promise of safe and enjoyable entertainment.
"Seton Hall is a pioneer in this endeavour, and this year's programme will help to develop the best talent for the challenges ahead."
Much of the curriculum at Seton Hall will be "geared toward gaming company executives, attorneys, regulators, compliance officers, and responsible gambling advocates" whilst also covering state, provincial, tribal and national initiatives, state regulations, and responsible gambling.
Expert speakers will also provide a broad overview of the business growth and competitive dynamics of the sports-betting and gaming industry in the US and elsewhere.
"With the Entain Foundation's US sponsorship, we are honoured to host this second Bootcamp second programme for a broader spectrum of professionals, especially after the pandemic challenges of the past year," notes Kathleen Boozang, dean and professor of law at Seton Hall Law School.
"Our legal faculty and speakers are the best in the business; every one of them is an expert in their field and many are executives from the world's best-known operators and leading state agencies.
"This year's Bootcamp programme expands the scope of presentations beyond legal and regulatory issues to include business and strategic questions within the regulatory theme.
"It's a great opportunity for prospective gaming business professionals to meet the industry's leaders, to learn more about career opportunities, and to launch their career trajectory – all in one place.
"Graduates are increasingly entering careers in the sports, gaming, hospitality and entertainment fields. We want to be a resource for this important industry."
The programme has been lauded as an opportunity for recent law graduates and other professionals looking to "learn about, launch and develop careers" in the gaming industry.
Speakers include business executives, key government officials, in-house and external counsel, legal scholars, compliance officers, and prominent industry advisors.
William J. Pascrell III, international gambling regulatory expert and Bootcamp speaker, partner at Princeton public affairs group, concluded: "The evolution of legalised gambling across international, national, state, provincial and tribal jurisdictions is accelerating.
"The Seton Hall Bootcamp programme is the best way to keep pace with this evolution and to prepare for even more growth in this dynamic industry. Industry experts, professionals and potential applicants should not miss this opportunity."