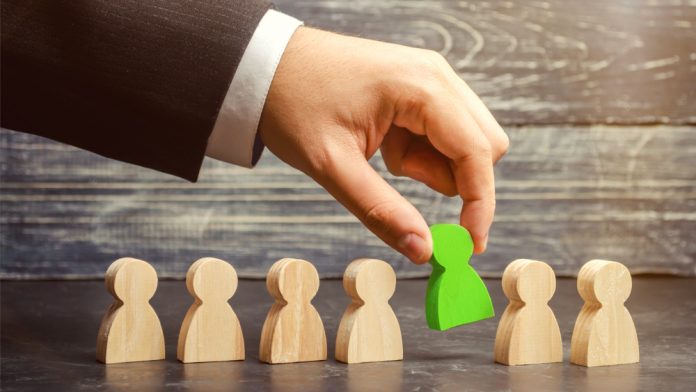 B2B SaaS provider for the real money gaming industry, SharedPlay, has "strategically" hired Cristina Turbatu as its new chief technology officer.
Turbatu previously held the positions of team lead, software architect and senior software developer after five-plus years as head of innovation labs and marketplace for Playtech. Until recently, she also served as managing director for Girls in Tech Gibraltar – a not-for-profit organisation that promotes diversity and inclusion and holds several annual events to help even out the technology gender gap.
"Cristina's professional capabilities stand out with her impressive track record and experience developing some of the most innovative products on the market," remarked SharedPlay founder & CEO, Karolina Pelc. "I honestly could not have hoped for a better fit in this role.
"She brings a first-class, advanced tech skillset and is tailor-made for our company. Her passion for growing the paradigm for women in technology perfectly aligns with my vision. I am excited to explore initiatives and growth with Cristina as our team moves forward."
Turbatu added: "I am looking forward to working with Karolina and the executive team to build and deliver an innovative new technology platform to the industry. I am excited to leverage my prior experience in pushing the envelope and building disruptive technology and focus it on this project. Karolina's vision on the company, product and culture is inspiring and I am honoured to be part of it."
Another strong advocate for women in technology is Jacqui Gatt, who was also recently taken on board as chief operating officer. Turbatu and Gatt are joining SharedPlay at a "crucial" time, as the company plans to scale up its fully remote development team while entering a "technologically complex" phase of its platform build.
Furthermore, SharedPlay has also taken Krzysztof Opalka on board as its founder advisor. Previously, Opalka was CTO and CPO of game content provider Yggdrasil, bringing experience in a variety of technology roles – including in mobile and social gaming for King, the creator of Candy Crush.