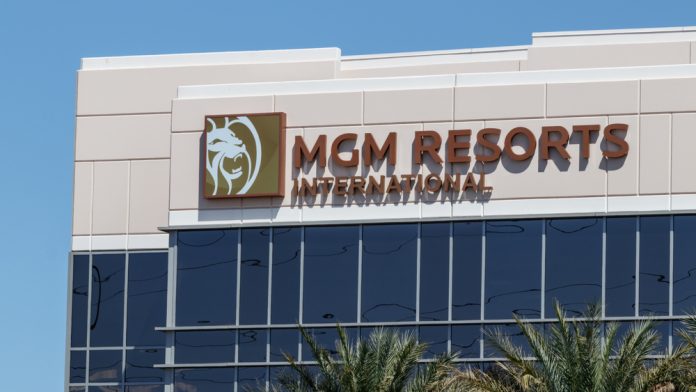 Talks of a potential buyout of BetMGM has been hinted at by MGM Resorts' CEO, Bill Hornbuckle, following DraftKings' $22bn offer on Entain. 
Reported by Bloomberg, Hornebuckle made the comments on BetMGM, currently co-owned and operated with Entain, during his appearance at the Global Gaming Expo casino industry event and, in a separate interview, pinpointed 'a lot of ways' for a potential agreement that would see MGM, DraftKings and Entain co-exist. 
According to Hornbuckle, MGM will pursue a majority takeover of BetMGM in the event that DraftKings successfully purchases Entain, with the goal of accessing the unit's technology.
In the aforementioned interview, he stated: "We'd have to come to some resolve. We have 50 per cent now. I would like more. I would need more."
The outlet also added that Hornbuckle acknowledged the possibility of licencing BetMGM's technology – such as sports betting odds – from DraftKings, whilst speaking at the conference and exhibition.
"There's a lot of ways to structure it," he said. "The only thing that would be successful for us is if we got control of it and had a technology that we could proceed with."
Confirmed on September 21 by Entain, DraftKings made a proposal for a $22.4bn takeover of the betting firm, which generated net gaming revenue of $357m in the first six months of 2021. 
One day later, MGM stated that "any transaction whereby Entain or its affiliates would own a competing business in the US would require MGM's consent'. 
MGM had previously pursued its own attempted takeover of Entain in January of this year at a purchase price of $11bn, representing a 22 per cent premium on the Ladbrokes and Coral operator's share price.
This offer was rejected by Entain, with group chairman, Barry Gibson, stating that the 1,383 pence per share proposal 'significantly undervalued' the company.