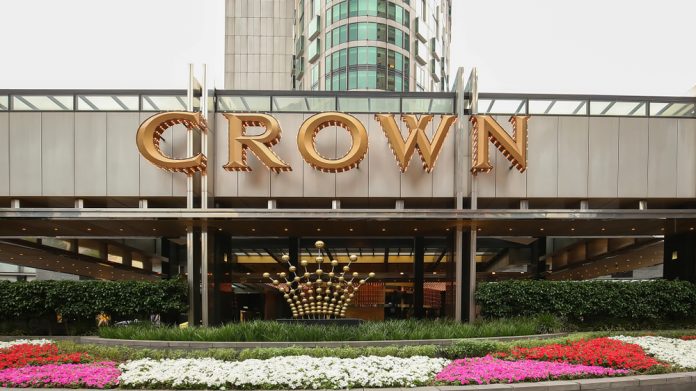 The final report of the Victoria royal commission that is evaluating Crown Resorts licensing eligibility is to be published tomorrow (Tuesday 26 October).
This concludes months of public hearings examining whether Crown Melbourne is suitable to hold a casino licence within the state, including the allocation of additional time and funding to investigate "a wider range of matters".
Among them were those relating to the corporate culture of the gaming property, gambling harm minimisation, and allegations that the venue underpaid casino tax. 
It was said that the extension, from August 1, 2021, to October 15, 2021, as well as an increase in funding from $10m to $19.75m, was done in a bid to ensure that the significant information provided regarding the facility's suitability to hold the casino licence was examined thoroughly and appropriately.
The Victoria government also issued its thanks to Raymond Finkelstein, who is leading the investigation, for the "extraordinary amount of work" that it says has gone into the royal commission.
The launch of a royal commission came after a scathing report in New South Wales, commissioned by the ILGA and led by former supreme Court judge Patricia Bergin, found that the company isn't fit to operate the $2.2bn Crown Sydney Hotel Resort.
The almost 800-page critique of Crown's suitability, which itself followed allegations raised by Australia's Nine Network, the Sydney Morning Herald, The Age and other media outlets, alleged that Crown, or its agents, affiliates or subsidiaries, engaged in money-laundering; breached gambling laws; and partnered with junket operators with links to drug traffickers, money launderers, human traffickers, and organised crime groups.
A short time after Victoria initiated its own investigation, Western Australia upgraded its own inquiry to a royal commission, which it said will also look at the state's regulatory framework, including any actual or perceived conflicts of interest by officers involved in casino regulation, and any matters that might enhance the Gaming and Wagering Commission's future capability and effectiveness.