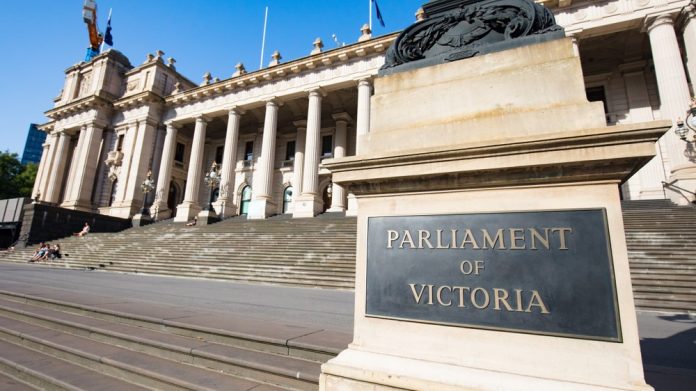 The Victoria government has introduced the 'Casino and Gambling Legislation Amendment Bill 2021' into the region's parliament, which is seeking to implement priority recommendations specific within the royal commission into Crown Resorts.
The Bill would amend the Casino Control Act 1991, Victorian Commission for Gambling and Liquor Regulation Act 2011, Gambling Regulation Act 2003 and the Casino (Management Agreement) Act 1993.
This follows the royal commission, spearheaded by Raymond Finkelstein, this month completing its investigation into Crown, as directed by the Minister for Consumer Affairs, Gaming and Liquor Regulation. 
Crown Resorts was able retain its Melbourne casino licence, despite the investigation deeming the group to be "unsuitable" on the basis that it engaged in "illegal, dishonest, unethical and exploitative" conduct.
The amendments seek to implement an array of recommendations emanating from the reports, including expanding the powers of the regulator, introducing new obligations for a casino operator, and banning junkets.
It would also provide for the cancellation of the casino licence held by Crown Melbourne, unless the Commission exercises its discretion to find the casino operator suitable following a period of reform.
This period of reform would include the creation of a 'special manager' role, the implementation of which is also included in the Bill, that would be appointed to oversee operations over a two-year period.
Further recommendations would establish a new regulator model to strengthen oversight of casino and gambling operators, repeal provisions of the Casino Management Agreement that would require the state to pay compensation if it takes certain specified actions without the consent of Crown, and expand the offences that apply to a casino operator and increase the penalties for non-compliance with legislation.
"As with the recently released report and the Victorian government's response, Crown will review the details of the Bill and engage with the government to understand the proposed legislative amendments relating to Crown Melbourne," Crown stated.
The bill currently sits at the second reading stage, and must pass a committee stage, third reading, and royal ascent, before commencement.
The royal commission found "disgraceful" conduct dating back many years, however, one of many recommendations included not striping the casino operator of its licence as immediate cancellation was said to not be in the interests of the Victoria community.
This, it added, would cause a risk of "significant harm" to the economy of Victoria, with the Commission also believing that Crown Melbourne "has the will and the capacity to reform itself so that it again becomes a suitable person to hold a casino licence".