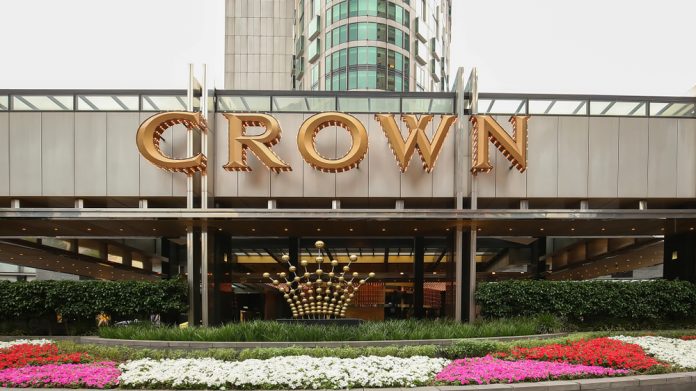 Crown Resorts has settled a class action lawsuit, led by law firm Maurice Blackburn, for A$125m, which commenced almost four years ago on December 4, 2021.
The company says that it expects "to recover a significant portion of the settlement amount from its insurers but cannot at this stage be certain about the outcome of negotiations with insurers, or the outcome of any necessary formal steps for recovery it may need to take".
The $125m settlement, inclusive of interest and costs, was initiated by the firm's board of directors as a "commercial decision made in the best interests of Crown and its shareholders".
The proceeding alleged that "Crown knew its employees were acting illegally in China and were subject to a Chinese government crackdown, and that Crown enacted a range of counter surveillance activities including using code words on telephone calls, removing logos from its private jets and misleading Chinese authorities".
Michael Donelly, senior associate of Maurice Blackburn, explained: "Crown's alleged failures in our case were part of what has become one of the most serious and comprehensive breakdowns in corporate governance in Australian history
"This case demonstrates the importance of class actions, whistleblowers and investigative journalism in holding corporations to account. Without those things, we doubt that the three separate royal commissions into Crown would have been established."
Adding: "It's important to understand that if the Morrison government changes to the Corporations Act and class action laws are fully implemented, this is precisely the case that would be unlikely to occur.
"Rather than taking orders from business lobbyists, the government should be focussed on protecting investors' rights to take action against corporate wrongdoers."
The embattled casino firm has been plagued by allegations that it, or its agents, affiliates or subsidiaries, engaged in money-laundering; breached gambling laws; and partnered with junket operators with links to drug traffickers, money launderers, human traffickers, and organised crime groups.
Earlier this week, Crown Resorts retained its Melbourne casino licence, despite a royal commission deeming the group to be "unsuitable" on the basis that it engaged in "illegal, dishonest, unethical and exploitative" conduct.