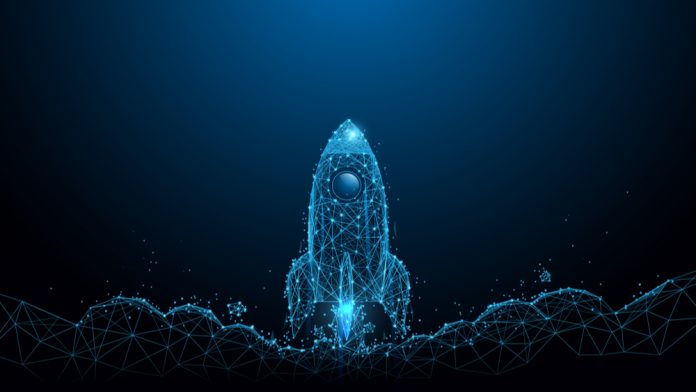 In line with Safer Gambling Week, LeoVegas has introduced its new instant, individual deposit limits initiative for all its UK customers.
As part of the company's drive to increase safer gambling interactions and improve affordability checks in the UK, the deposit limits will be individually assigned via a feature that assess affordability utilising third party data.
"Safer Gambling is one of our top priorities at LeoVegas: by ensuring a safe gambling experience we believe we are building more sustainable relationships with our customers," explained Gustaf Hagman, CEO at LeoVegas Group, about the initiative.
"New technology has given us the power to refine these interactions and tailor them to our customers' specific circumstances, making them more personalised and even more effective."
Customers have already been encouraged to access safer gambling tools through the company's AI-powered onsite messaging.
LeoVegas Group's safer gambling efforts are founded on the group's risk prediction model that uses AI to identify which players are at risk of developing harmful gambling behaviour.
These customers benefit from personal contact with the LeoVegas safer gambling team via telephone, live chat, and email.
The launch of the company's new safer gambling initiative follows on from its Danish operating licence renewal, granted last month by Denmark's Gambling Authority, Spillemyndigheden, for a further five years.