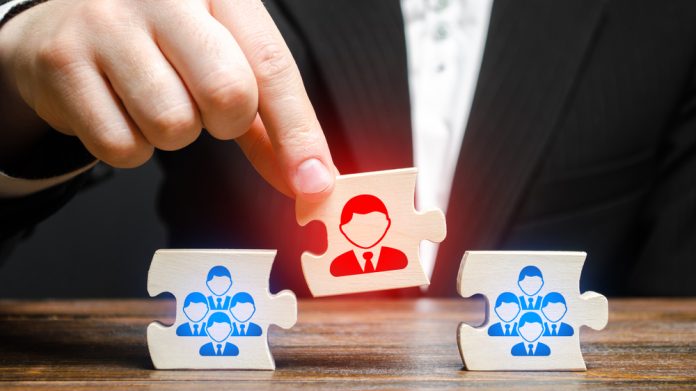 Epic Risk Management has detailed a "key appointment" amid a "rapid" period of expansion, as Les Murray joins the gambling harm minimisation consultancy as managing director.
At the firm, Murray, who will work closely alongside founder and CEO Paul Buck, will be helping the organisation to maximise awareness of its education programmes and thought leadership in gambling harm prevention.
Murray brings experience as a consultant, coach, and facilitator to the firm, having worked with numerous blue chip institutions to achieve growth or expand their global reach.
"Demand for Epic Risk Management's life-changing training and consultancy services has continued to grow during COVID-19," Murray explained.
"I join a uniquely talented organisation established by Paul Buck, and built by the senior leadership team, which increasingly pivots towards international markets. 
"I am honoured to now shape and help lead this socially driven and commercially sustainable business on its future growth journey.
"The work on reducing gambling-related harm has never been more important with the Gambling Act Review in the UK, the acceleration of sports gambling across the US, coupled to enquiries for our support from leading organisations around the globe.
"I'm excited to get started and look forward to contributing to the high impact work Epic delivers on helping to take the problem out of gambling."
The arrival of a new managing director is part of a busy period of continued growth for the company, which has also welcomed three further faces.
Sam Brooks, who has been an industry fellow for the University of West England and a training and development specialist for the Army, has become evaluation and research manager, Joanna Whitehall joins as sustainability manager after 25 years in harm minimisation and player protection, and Alan Smart arrives as further lived experience in the ranks as harm prevention manager.
"In a field of exciting, high calibre candidates, Les stood out for his undoubted track record of taking organisations to the next level through consultancy and coaching, identifying their strengths and helping them to realise their potential," explained Buck.
"His previous clients have included numerous FTSE 100 and FTSE 250 multinationals, so with our work expanding on an increasingly global level, his experience will be vital in helping our organisation to spread the vital message of how to minimise gambling related harms.
"Les' warm character is a perfect fit for our organisation, which puts an undoubted focus on the people who work for us and alongside us, and I look forward to seeing the longer-term benefits that his expertise will have on all of those individuals as we establish new projects and break new ground with the territories in which we'll be delivering."