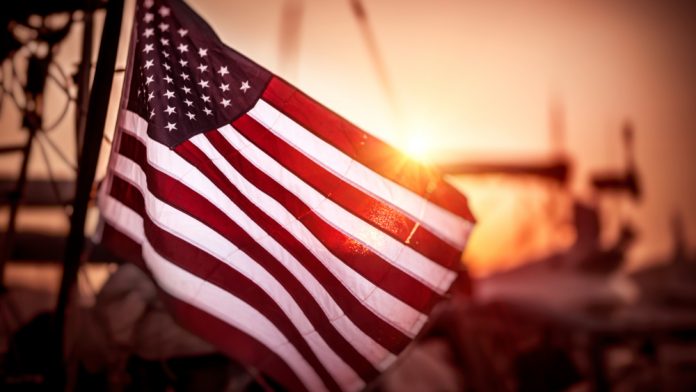 Igaming technology provider Huddle has expanded its B2B offering in North America as it partners with Sporting Group.
Under the terms of the agreement, the partnership will see the AI and data-driven business work on a series of projects to further automate and drive more efficiencies and revenues across some of the latter's main betting products and markets, with an emphasis on the US and Canada.
"This is our first major technology partnership, with many to come in the weeks and months ahead," noted Francesco Borgosano, CEO and co-founder of Huddle.
"We're thrilled to be working with such an incredible brand that has led the way in the betting industry for so many years and continues to grow and expand under Andy's leadership.
"North America is a huge focus for the sector, with more states and provinces coming online every month. We have some of the brightest minds in advanced AI and data-driven technology combined with many years' experience within some of the biggest betting brands and suppliers.
"Together, we are developing intelligence-based automated products that we believe will unlock the true potential for both brands and providers and we can't wait to get under way with the Sporting Group."
Furthermore, Huddle will focus on several of the Sporting Group's US sports products and services as the operator expands its global reach into regulated and newly regulated states and provinces in 2022 and beyond.
Launched in late 2020, Huddle raised $3m in venture capital seed funding. The business is building a series of automated products leveraging a microservices model–developing and deploying components, the first of which are trading, odds feeds and risk technology.
Andy Wright, CEO of Sporting Group, added: "The Huddle team are some of the sharpest and most progressive brains in betting technology and we're delighted to be working in partnership with them as we continue to expand our sophisticated Trading and Risk Management services into the global sports betting market.
"I'm confident they will add significant value to us, as Sporting Solutions continues to move into new territories focussing on new products and innovation. I look forward to seeing some great things happen next year."