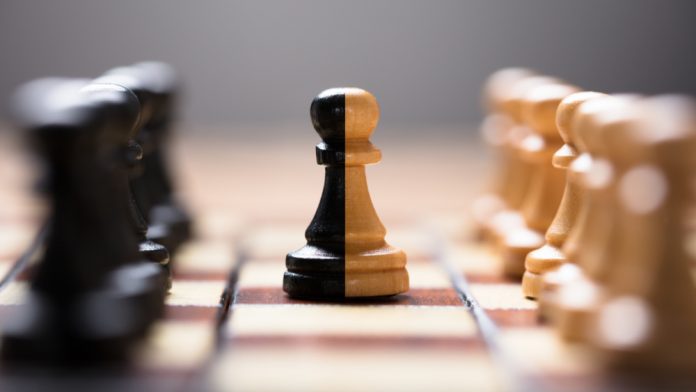 Grupo Orenes and R Franco have teamed up to create Spain's biggest gambling machines manufacturer and distributor of games for casino, arcades and café premises. 
Operating across Spain's 17 autonomous communities, the merger, outlined by dealmakers, was a necessary outcome for both firms to overcome further changes to Spain's gambling market as the government moves to enforce new federal laws on land-based venues.
A statement from founder and president, Jesus Franco Munoz, read: "Both companies are united by very strong personal ties and a long history of success. This merger strengthens us in the face of the challenges we want to tackle and assures us of a promising future."
Franco's competitor since 1968, Murcia-based Grupo Orenes is a full-catalogue manufacturer of all land-based gambling machine components and systems. Furthermore, Orenes operates a managed services division for gambling and entertainment venues.
Confirming their union, R. Franco and Orenes stated that they would relaunch a new 'internationalisation strategy' targeting fast-growth opportunities in LatAm jurisdictions – where Orenes operates casinos in the Mexican provinces of Chihuahua, Querétaro and Guanajuato.
Further benefits will see both companies merge their online units to create a new digital offering for R. Franco Wanabet.es and Orenes Versus sportsbook brands.
"This union reinforces us and guarantees our future positioning as one of the main global operators in the sector," claimed Eliseo Orenes, president of Grupo Orenes.
"We are going to continue working to improve our customers' experiences and generate value for society as a whole."