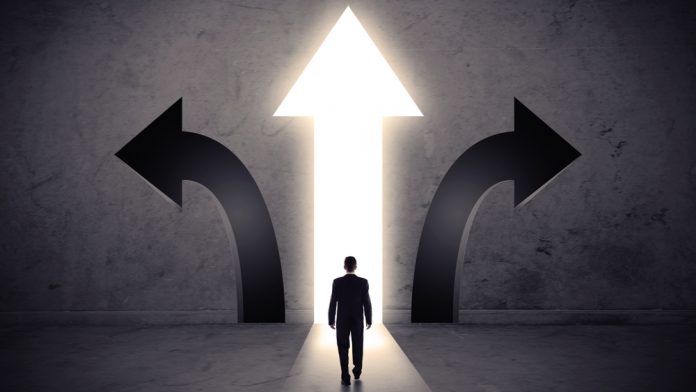 Online games provider TVBet strengthens its footing with Africa after linking-up with B2B development company Bitville Gaming. 
As part of the partnership, a range of TVBet live games will be made available at Bitville Gaming's partner – eBet Swaziland.
Commenting on the agreement, Andrew von Hoesslin, managing director of Bitville Gaming, explained: "We believe that the addition of TVBet to our suite of products displays our ongoing commitment to bringing up-to-date, contemporary, and innovative solutions to the African igaming landscape.
"This is just the beginning of many exciting solutions and products to come."
Lauding its "wide range of gaming activities", eBet Swaziland's catalogue of product content includes betting on sports and lotteries, to name a few, with its latest partnership allowing players on its platform to experience TVBet's chosen live games such at Fruitrace, 1Bet, Lucky6, WheelBet, 5Bet, 7Bet and Keno.
Earlier this year, TVBet spoke to CasinoBeats to explain its recently released lottery title Mega6, with the company explaining that the game format "creates an extensive betting line", with markets including the numbers drawn, favourites, main, colours of numbers drawn and overall total.
Moreover, September witnessed CasinoBeats gain insights from Peter Korpusenko, TVBet's CEO, following the group's partnership with AfricaBet, which resulted in the provider launching its portfolio of live games across the bookmaker's properties in Zimbabwe. 
As a result, AfricaBet's players can now enjoy betting on sports events as well as TVBet's suite of live games
"We do our best to provide land-based bookmakers and casinos with a full-fledged product that will make their players delighted," explained Korpusenko at the time. "Fans of betting shops have the same features and capabilities as online bettors.
"Therefore, with our solutions, retail punters can place bets on our alternative product, which helps bookmakers to diversify their portfolios. Moreover, our team is always ready to help with product customisation and its maintenance."