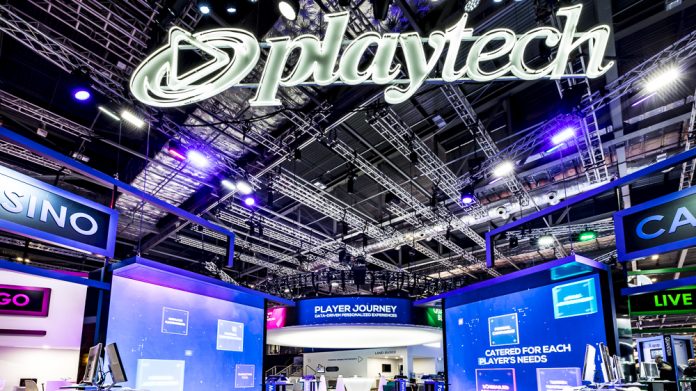 JKO Play has been handed a deadline of 5pm on January 5, 2022, to either announce a firm intention to make a takeover bid for Playtech or withdraw from the running to acquire the firm.
It was confirmed last month that the group, led by former Formula 1 team owner Eddie Jordan and ex-Scientific Games executive Keith O'Loughlin, had become a third potential suitor of Playtech, as reports swirled that a £3bn counterbid could be in the pipeline.
However, Aristocrat remains the frontrunner to secure any potential transaction after making its move in October, with an offer that values the company at £2.7bn, or 680 pence per share, a 58 per cent premium on its closing price during the prior week.
If successful in acquiring the company, Aristocrat has voiced an intention of leveraging its new Snaitech division to 'operate and innovate' in Europe, whilst also aiming to boost its revenues, expand its customer reach and provide material scale in online gaming.
This latest update has seen the UK's Takeover Panel impose the aforementioned deadline upon JKO Play, which would cease being applicable should a third party announce an intention to enter the bidding fray.
Should JKO indicate that it does not intend to follow up its initial acquisitive interests, the Aristocrat transaction is scheduled to close during the second quarter of 2022.
The Australian-listed gaming manufacturer has consistently maintained confidence in the strength of its proposal, with Trevor Croker, managing director of Aristocrat Gaming, lauding the possibilities that could lie ahead for the potentially enlarged group during a November financial update.
"We believe that Aristocrat's offer provides an attractive value and enhanced regulatory and financial certainty for Playtech shareholders, while the combined group will also provide greater opportunities for Playtech employees in a leading global organisation," he noted.
Earlier this month, shareholders of Playtech approved the sale of the company's financial trading division, Finalto, to Gopher Investments, meeting one of the key conditions of Aristocrat Leisure's prospective buyout of the firm.
Gopher, a 4.97 per cent shareholder of Playtech, had also previously indicated its interest in pursuing its own counter offer for the company, before withdrawing from the running a day after JKO signalled its intentions.