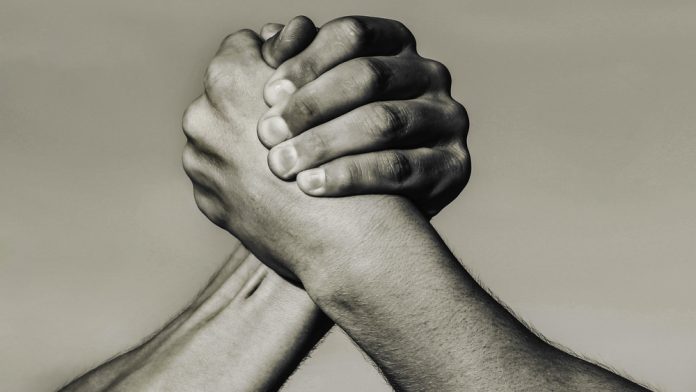 FDJ Gaming Solutions has partnered with Veikkaus to provide its digital development platform and image analysis. 
The link-up will see FDJ develop its own terminal application in full independence on Carrus Gaming camera-based Elite-S terminals.
Timothée Carrus, CEO of Groupe Carrus, said: "This contract is a new success for our gaming terminals (Elite range) and a major achievement for the strategic partnership between Carrus Gaming and FDJ Gaming Solutions.
"It is a new milestone in our joint success story as we have cooperated for more than 20 years delivering over 330,000 lottery terminals worldwide."
The partnership will see Veikkaus operate, monitor and update their terminals thanks to FDJ Gaming Solutions' terminal management suite.
"It is the first time we provide DDP, an open framework using web technologies which accelerates terminal application development, enables dematerialisation approaches and seamless integration to gaming or non-gaming services," explained Pascal Blyau, CEO of FDJ Gaming Solutions France.
"Veikkaus Oy developers build Electron-based sales applications, concentrate on business logic while DDP takes care of the terminal functions, image analysis and embeds native connection to the TMS. It is also the first time we deliver TMS as a service from the cloud."
The link-up with FDJ follows the release of Veikkaus' recent report into problem gambling last month, which revealed that players are losing nearly €500m less on its slot machine annually following the increase of authentication throughout 2021 – which has risen by 80 per cent. 
The Finnish government-owned betting agency highlighted that, as recently as 2019, the share of slot machines out of Veikkaus' total gross gaming revenue was 40 per cent, a total of €683m.