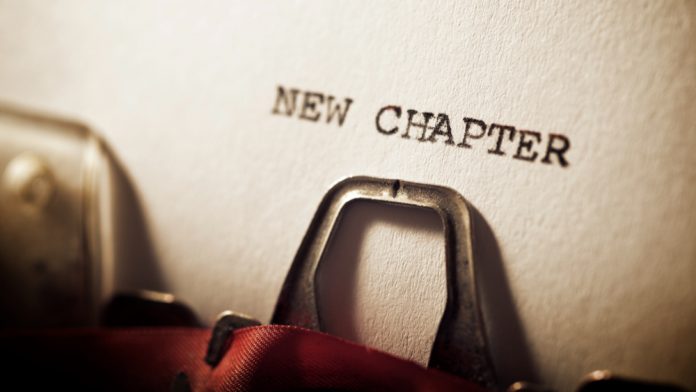 The Snoqualmie Casino in Washington State has become the first tribal gaming facility in the state to offer on-premise mobile sports betting via GeoComply.
Powered by IGT, its mobile app will utilise GeoComply's on-premise mobile solution, entitled PinPoint, which is said to enable "fast and reliable" wagering while on Snoqualmie property.
General manager of PinPoint, Sam Basile, stated: "To permit patrons to wager from within the Snoqualmie Casino and its immediate surroundings, while excluding areas like their convenience store, is a complex geolocation requirement that is made possible by our PinPoint technology.
"We are excited to be part of this new chapter of gaming in Washington State."
The implementation of PinPoint at the casino property will allow its customers to use its own mobile devices to place wagers, rather than using the on-site kiosks or terminals.
Moreover, GeoComply's PinPoint solutions expand the footprint of the sportsbook, without incurring a heavy capital expense. In addition, PinPoint Bluetooth beacons aid in creating an indoor geofence, enabling guests to place bets on their mobile devices while remaining compliant with the Snoqualmie state compact.
"We look forward to introducing the convenience and enhanced user offering of mobile sports betting as the newest addition to our resort guest experience," added Stanford Le, CEO and president of Snoqualmie Casino.