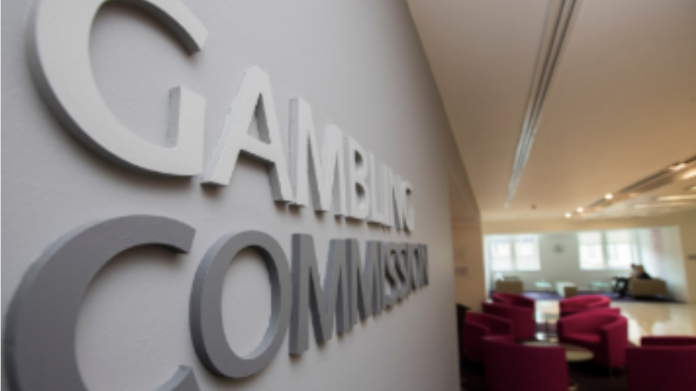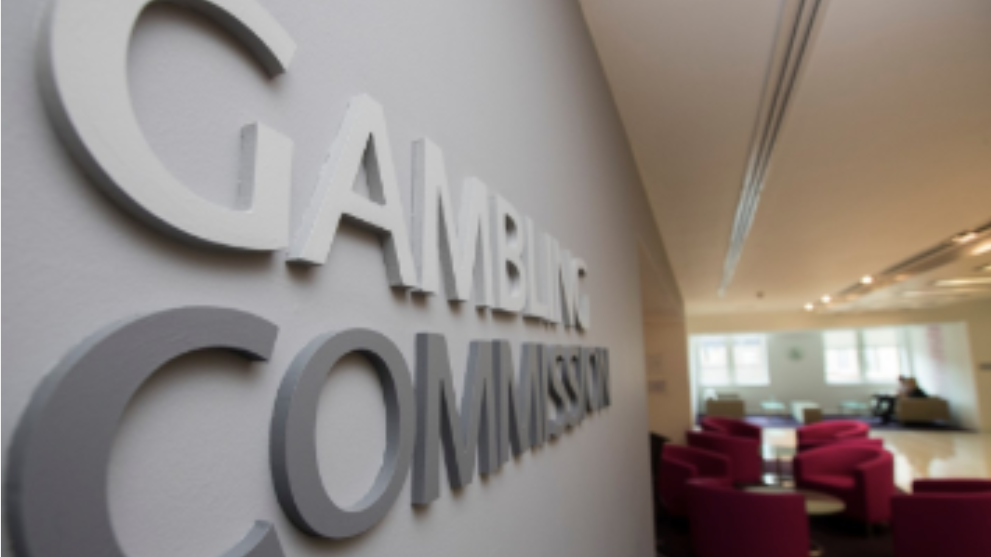 The UK Gambling Commission has initiated regulatory action against Buzz Group, which must pay a £780,000 fine after social responsibility and money laundering failures were discovered.
Furthermore, the company, which operates the buzzbingo.com gaming portal, has also received a formal warning for the failures, which the regulator says occurred between October 2019 and December 2020.
Helen Venn, Gambling Commission executive director, said: "As a regulator we expect all operators to effectively implement policies and procedures which make gambling safe and crime-free.
"Every single gambling business should be aware that we do check that these are in place and are being adhered to. If they are not, we will take action."
Social responsibility failures included financial triggers not sufficiently identifying at-risk players as they were set too high, systems not sufficiently identifying at-risk players, and not carrying out effective customer interactions with customers who gambled aggressively over short periods of time.
Furthermore, the Commission also stated that "once a decision to interact with a customer had been made staff did not always sufficiently follow the requirement of the operator's own customer interaction procedure to check the customer was comfortable with their gambling levels, if they felt in control, and then discuss responsible gambling tools and support resources".
The regulator also outlined anti-money failures that were discovered by its investigation, which included multiple alerts needing to be activated before a customer interaction took place, and the operator keeping insufficient records of AML interactions with customers.
Moreover, it is added that triggers prompting source of funds checks were over reliant on open source or anecdotal information, such as staff relying heavily on assurances provided verbally by customers during interactions.
Dominic Mansour, chief operating officer of digital at Buzz Bingo, said in response to the action: "One of Buzz Bingo's core values has always been to put players first and protect those that are vulnerable. Buzz Bingo is fully committed to ensuring it meets the highest standards of compliance across its digital platform buzzbingo.com, including its anti-money laundering and social responsibility obligations."
The fine from the Gambling Commission relates to legacy issues that have now been addressed. Buzz Bingo has reviewed and overhauled all its compliance measures and is confident that current policies and processes now meet the standards set.
"Moreover, Buzz Bingo has increased its current and ongoing investment to enhance all its risk and compliance processes to continually improve player protection."