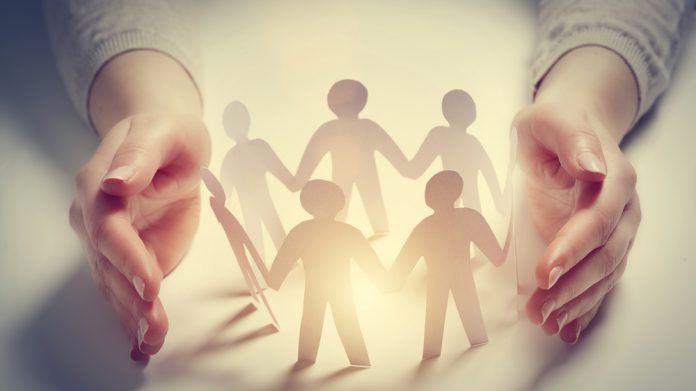 The Betting and Gaming Council has asserted the necessity that casinos gain a package of support should further restrictions become placed upon the hospitality industry.
Michael Dugher, chief executive of the BGC, said the venues were "an integral part" of the hospitality industry, alongside the likes of pubs and restaurants, and has sought reassurances from Westminster that further restrictions on casinos would be accompanied by appropriate support.
This comes as government health experts make pleas for the public to avoid unnecessary contact with others in the run-up to Christmas, with fears that hospitality venues could be impacted.
That has led to calls for Chancellor Rishi Sunak to prepare an economic package, which would be in similar fashion to what was witnessed earlier in the pandemic during 2020.
Some 11,600 people are employed in Britain's 120 casinos, which pay £600m in tax to the Treasury and contribute £1.2bn to the economy in gross value added.
Dugher said: "Casinos are a major economic contributor to UK plc, as well as an integral part of the hospitality industry.
"After a grueling 18 months, they have started to recover from the various impositions, including prolonged closures and travel bans, but they are now understandably concerned that further restrictions over Christmas and into the New Year will have a significant impact on their recovery.
"Casinos, like many others in the hospitality industry, are simply seeking reassurances that if the pandemic requires yet more severe restrictions, that they will be adequately supported by government."