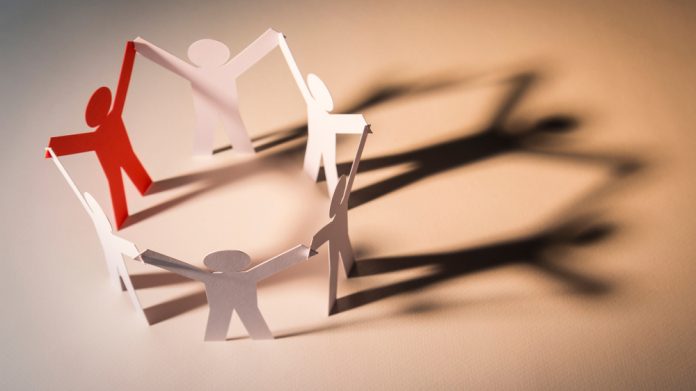 The All-in Diversity Project has welcomed its first strategic partner of the new year, with Hensel Grad, a boutique gaming law and advisory firm focused on the US industry, joining-up.
Boasting in excess of 20 years experience as gaming regulators, Hensel Grad is a firm that All-in says is positioned "to serve an explosive gaming and sports betting industry in the US". Susan Hensel, one of the firm's founders, is also a long-standing member of the All-in Diversity Project's advisory board.
"Hensel Grad is honored to join All-in as a strategic partner," said Hensel. "What All-in has been able to accomplish in its first three years is impressive, and we look forward to being at the organization's side as it continues trailblazing for diversity, equality and inclusion in an industry where such growth is not only under a spotlight but also overdue. We are excited to help the organization reach even greater heights in the years ahead."
As a global resource for diversity, equality and inclusion, the All-in Diversity Project is a nonprofit committed to helping businesses around the world to become better companies through their DEI efforts.
"2022 is a key year for All-in. Not only does it mark the release of the third All-Index, which this year will include early insights into the impact of COVID and includes more big names than ever before, it is also the year that we start to step out of betting, gambling and gaming through our partnership with the British Standards Institute and launch of the first ever formally recognised code of practice for diversity, equality and inclusion in the workplace," commented Christina Thakor-Rankin, All-in Diversity Project co-founder.
"At a time when the industry faces greater pressures than ever before, this offers us a unique opportunity to position the sector as a global leader in DEI. Our success has, and continues to be, driven by organisations and individuals committed to change. In Hensel Grad we get both."